Updated September 12, 2016. The information contained in this blog is current and accurate as of this date.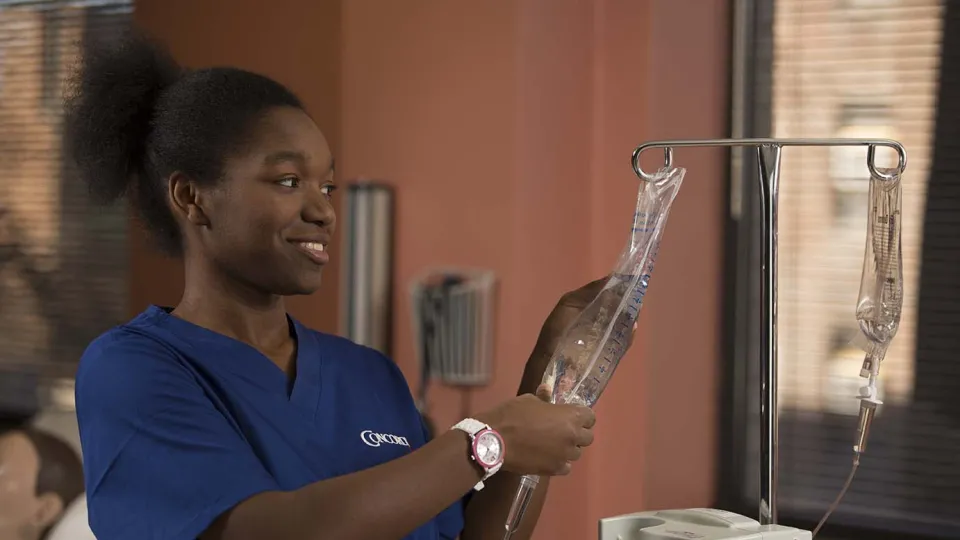 Many, if not most, Licensed Vocational Nurses (LVNs) might be surprised to learn they actually were Patient Care Technicians (PCTs) before they became LVNs, they just didn't realize it because it was called something else.
Carol Carotenuti, RN, MSN/Ed, VN, Director of Nursing at Concorde's campus in San Bernardino, Calif., is quick to point out that, in California and other states, Patient Care Technicians are classified as Certified Nursing Assistants.
"Kaiser uses the PCT instead of the CNA," Carotenuti said.
Vocational Nurse as Patient Care Technician
Most LVNs start out doing hands-on patient care as a nursing assistant, and in California and many other states, they must be certified to work in hospital settings.
The Licensed Vocational Nurse, also known as a Licensed Practical Nurse, is the next step to patient care in the hospital. They must have good clinical hands-on patient care experience and be able to work with the PCT and nursing assistants side by side.
"LVNs are the role models, mentors for the young student nurse," Carotenuti said. "They are the eyes and ears for the RN, charge nurse and medical doctors. They collect data for the medical professionals and let them know the status of their patients on a day-to-day basis."
Carotenuti said the LVN also is responsible for the administering of medication, treatments that the doctor or RN has prescribed for the patient. They must be able to see changes that occur in patients and know how to handle those changes.
"An LVN can be a charge nurse after hours, but they must have an RN to oversee and analyze their decision-making," Carotenuti said.
Great sense of commitment to patient care
The LVN has to have a great sense of commitment to patient care, collaboration and communication with other medical professionals, need to be able to work with many different family dynamics, educating the family to do patient care and be able to see the positive in what they are doing in their profession.
"LVNs are the bedside, chair-side nursing that goes on in our daily lives," Carotenuti said.
She said, in today's society, the LVN works in many areas, from clinics, urgent cares, skilled nursing facilities, jails, and children's centers for specialty development. They follow the care plan set up by the doctor and Registered Nurse. The position is life-long learning because, in order to keep their license, they have to keep up with all evidence-based learning.
Patient Care Technician, to Vocational Nurse, and beyond ...
The experiences LVNs accumulate prepare them to later advance their careers to the role of an RN, nurse practitioner or physician's assistant.
"Nurses believe heavily in promoting and advocating health in our communities across the world," Carotenuti said.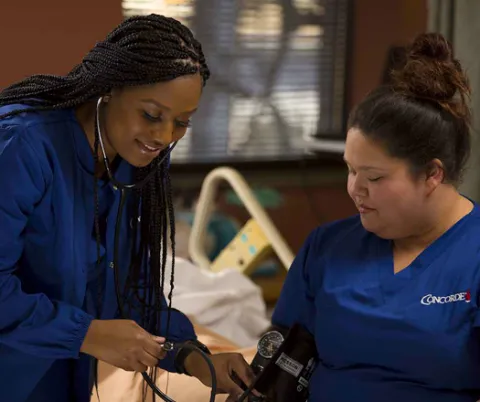 Next Steps?
Interested in learning more about our Practical / Vocational Nursing program? We have a Concorde representative ready to talk about what matters most to you. Get answers about start dates, curriculum, financial aid, scholarships and more!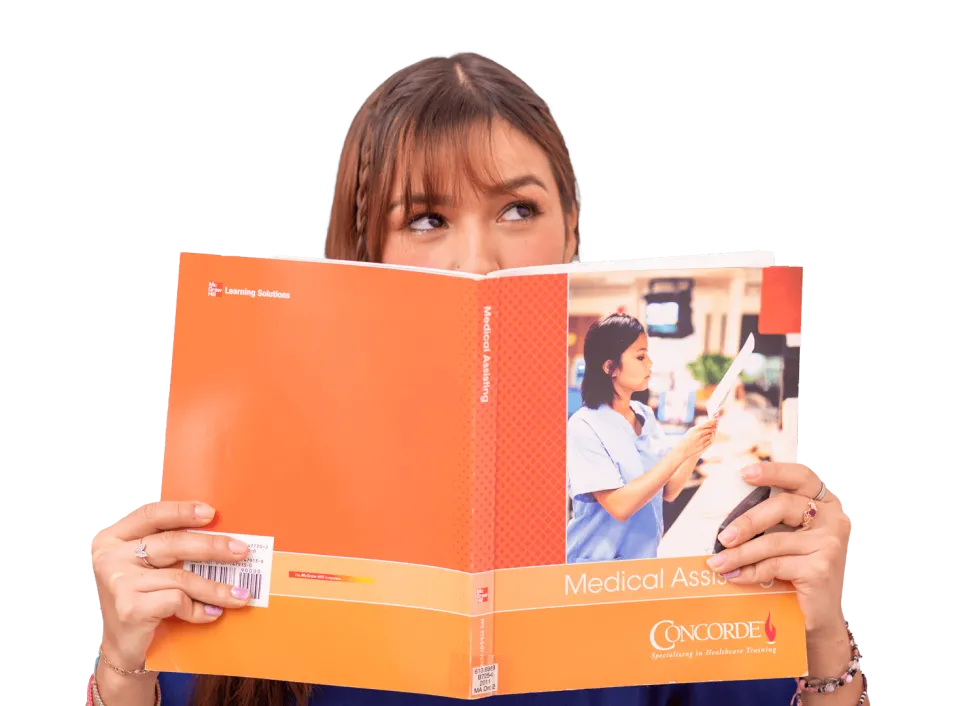 Are You College Ready?
How you think and what you love about life might give you important insights about your college readiness. Our NEW College Readiness Quiz provides instant feedback with your results. Click the button to get started!
START THE QUIZ