Our Continuing Education (CE) programs allow you to further your career, pursue specialized training or earn your next degree. Much of the programs and courses are fully online and self-paced.
In as few as one month* you can earn the CE credits you need.
If you run a clinic you can upskill your staff with the right educational partner. It could be the best investment you make for your organization!
At Concorde, we're dedicated to shaping the 21st-century health workforce. Leveraging our healthcare training expertise, we offer individuals and organizations access to CE courses that can diversify or enhance their skill sets- leading to specialty certification. 
CONCORDE KNOWS HEALTH CARE EDUCATION
Concorde is an accredited institution focused solely on health care education. With over 65 years of experience, Concorde has graduated more than 100,000 healthcare professionals, delivered thousands of medical contact hours annually and works with clinical sites and governing bodies across the country. Concorde's focus and expertise means we can offer you training programs that are based on:
The latest evidence
Current best practices in each specialty
Health care market demand
You'll also receive support preparing for certification examinations. The result is a solution that works.
*Program length may be subject to change dependent on transfer credits and course load. Please refer to the current course catalog for more information. Concorde does not guarantee admittance, graduation, subsequent employment or salary amount. 
Continuing Education Certificates
Online Degree Completion Programs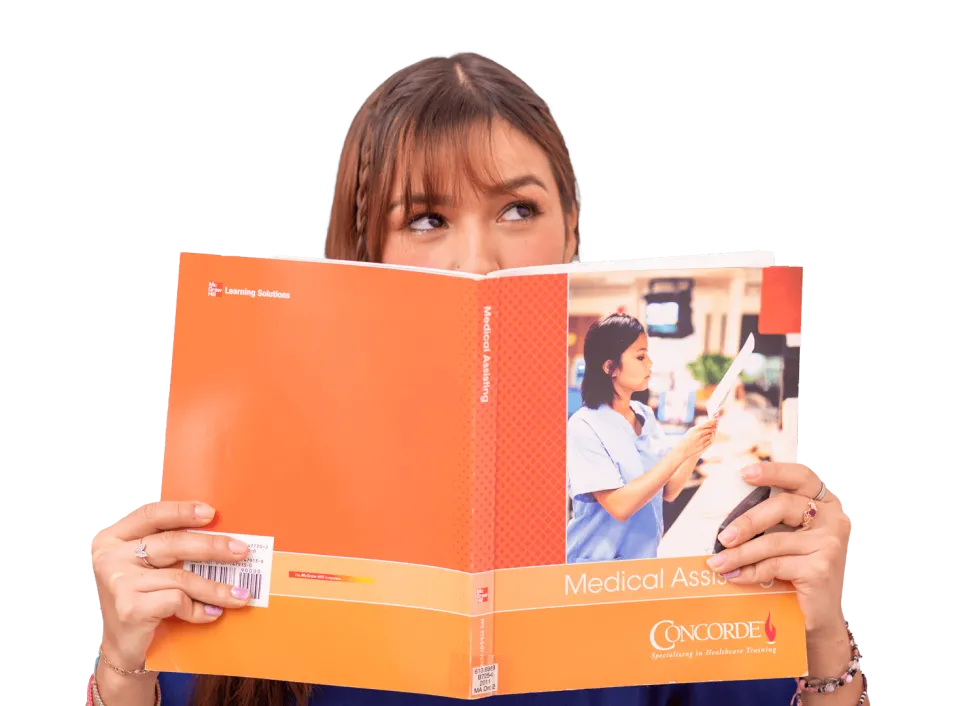 Are You College Ready?
How you think and what you love about life might give you important insights about your college readiness. Our NEW College Readiness Quiz provides instant feedback with your results. Click the button to get started!
START THE QUIZ