Concorde Admissions
Career Planning Session
You've taken a step closer to your personal and professionals goals; and we want to help you take another. While you may know which health care career you wish to pursue or are unsure about; we want to help you match your personality, skills and goals. Through our Career Education Planning Session, we want to learn about you. 

We want to understand your prior academic, work experiences and learning style - are you hands-on learner, prefer self-paced, are you comfortable with virtual coursework, etc. We want to present you with options so you can make a well informed decision.
During an in-person or virtual meeting with an Admissions Representative, you'll learn about Concorde's various programs and training options, entrance requirements, financial aid options, and next steps. Together we can help you determine if a Concorde education is a fit for you and if you're right for Concorde.
Let's start with you - schedule your Career Planning Session today.
Health Care Career Focused
Concorde offers over 20 hands-on health care career focused education programs across 17 campuses and online with different pathways. There are many ways to enter the health care field, but one is uniquely yours.
Concorde's health care curriculum blends virtual with hands-on learning experiences to efficiently prepare you for opportunities ahead. All programs include either an in-person externship or clinical rotation and when applicable licensure prep.
Dedicated Support
We are here to help you at every step through the enrollment process and throughout your academic journey. Concorde's community of faculty, staff, students, alumni and employers want to see you succeed from application to degree and beyond. You're getting more than an education, you're joining a community.
Financial Aid
No two people are the same, nor are their financial aid needs. Financial aid is available for those who qualify, and your financial aid specialist can help you define your Personal Funding Plan. Whether that includes grants, scholarships, savings and/or loans - your plan is uniquely yours.
Your financial aid specialist will help explain the financial aid process, answer your questions, explore any financial aid option you may qualify for, and help you optimize your benefits. If you want to get a jumpstart visit our financial aid advising resources page for more information.
Scholarships
We don't want you to lose any momentum in reaching your career education goals, which is why we offer a variety of scholarships through our Concorde Career College Scholarship Foundation. Our scholarships are meant to support those who excel in their areas-of-study, those burdened by financial hardship, and military veterans and their families.
Private Campus Tour
See the ways we believe in your future through a campus tour. During your private tour you will explore the programs offered through the campus, visit labs, meet with admissions, and you can also connect with faculty, financial aid and student support staff. Schedule a campus tour today!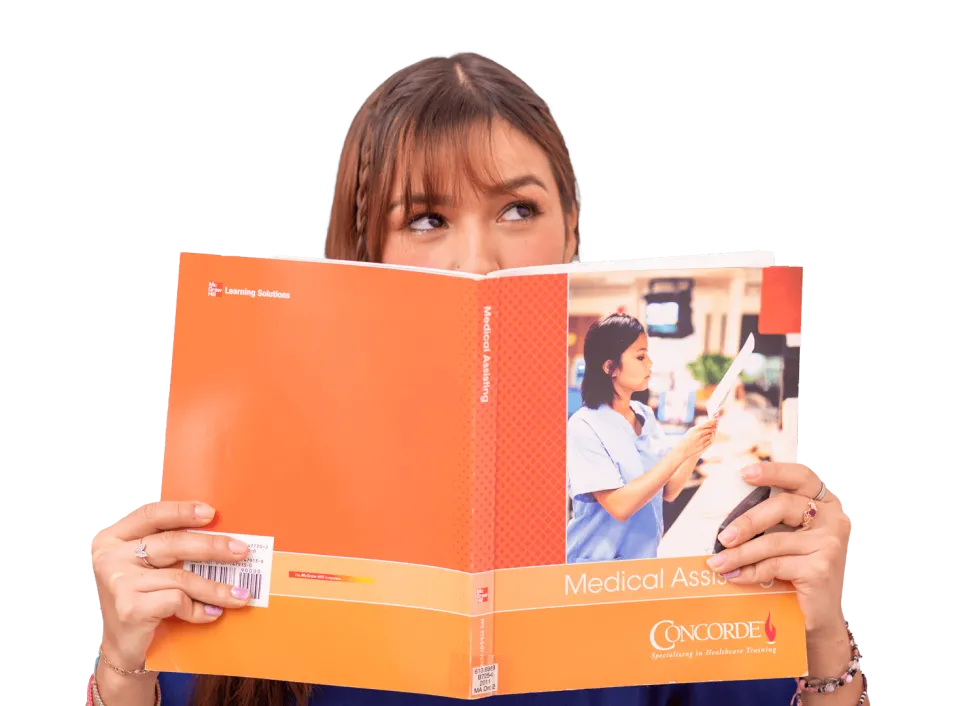 Are You College Ready?
How you think and what you love about life might give you important insights about your college readiness. Our NEW College Readiness Quiz provides instant feedback with your results. Click the button to get started!
START THE QUIZ