Supporting quality Care is a Career that Matters
Concorde's Medical Diagnostic programs provide support to the health care industry as a whole, like Diagnostic Medical Sonographer who work with providers, specialists, and surgeons in all phases of procedures.  Medical Diagnostics covers careers in both Diagnostic and Medical Laboratories.
---
Concorde's Medical Diagnostic programs include:
Diagnostic Medical Sonography
Cardiovascular Sonography
Polysomnographic Technology
Neurodiagnostic Technology
Radiologic Technology
---
Diagnostic Medicine Continues to be a Growing Field
Medical Diagnostic's is one of the faster growing sectors of health care. According to the U.S. Bureau of Labor Statistics, the national job demand for sonographers is projected to grow 10%, radiologic technicians by 6% between 2021-2031.   Imaging technology and laboratories are becoming an more important tool to help diagnose blood clots, heart disease and other medical conditions are aging populations continue to grow.
Diagnostic medicine is becoming a part of preventive medical care. Physicians with their patients identify ways to promptly address emerging health concerns. Thanks to medical diagnostic procedures, many conditions and health risks are identified and treated early. Concorde's programs help prepare students to be a part of a proactive health care system.
---
Take the First Step Toward a Rewarding Career Today!
Learn more about Concorde's Medical Diagnostic programs by filling out the Request Information form, or call today!
Source: U.S. Bureau of Labor Statistics- healthcare occupational outlook handbook, the national projected job demand between 2021-2031 for diagnostic medical sonographers, https://www.bls.gov/ooh/healthcare/diagnostic-medical-sonographers.htm and radiologic technicians https://www.bls.gov/ooh/healthcare/radiologic-technologists.htm. Local job demand results and projections may vary. By providing this information, Concorde is not guaranteeing employment and is meant as a resource for students considering their career options..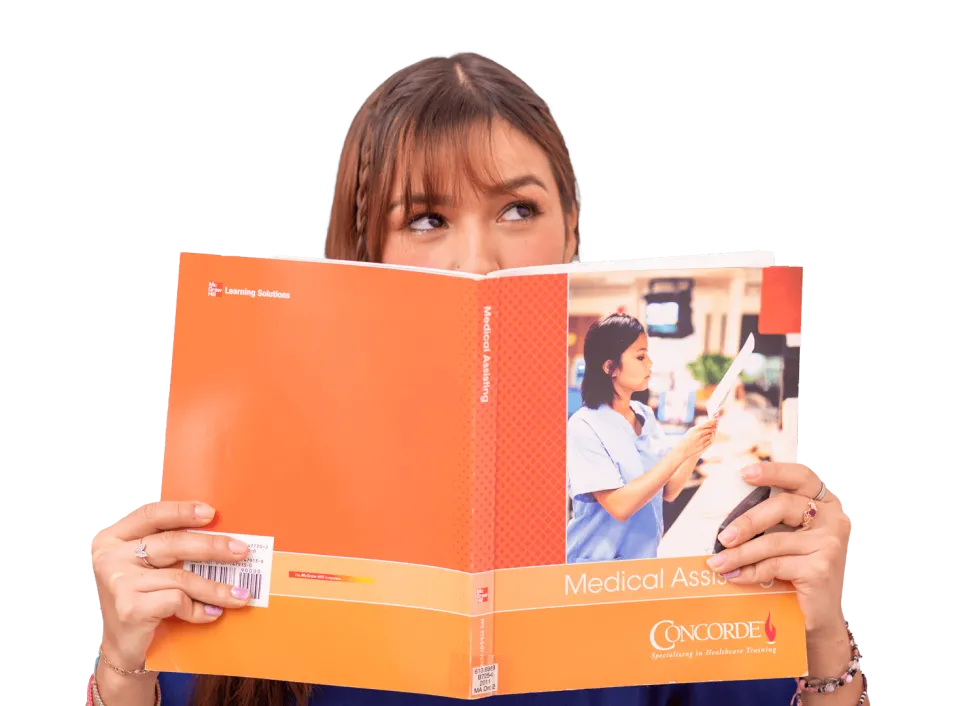 Are You College Ready?
How you think and what you love about life might give you important insights about your college readiness. Our NEW College Readiness Quiz provides instant feedback with your results. Click the button to get started!
START THE QUIZ