Concorde Patient Care Programs
Concorde's Patient care programs provide support to the health care industry as a whole, but some of those programs, like Surgical Technologist, are on the front lines of medicine. Patient care services are sometimes classified into three categories - diagnostic, therapeutic and custodial.
Concorde's Patient Care programs: Physical Therapist Assistant, Respiratory Therapy, Neurodiagnostic Technology, Polysomnographic Technology, Occupational Therapist Assistant, Surgical Technology and Massage Therapy - cover all those categories and provide important needs in caring for and saving lives across the healthcare field.
Take the first step toward a rewarding career today!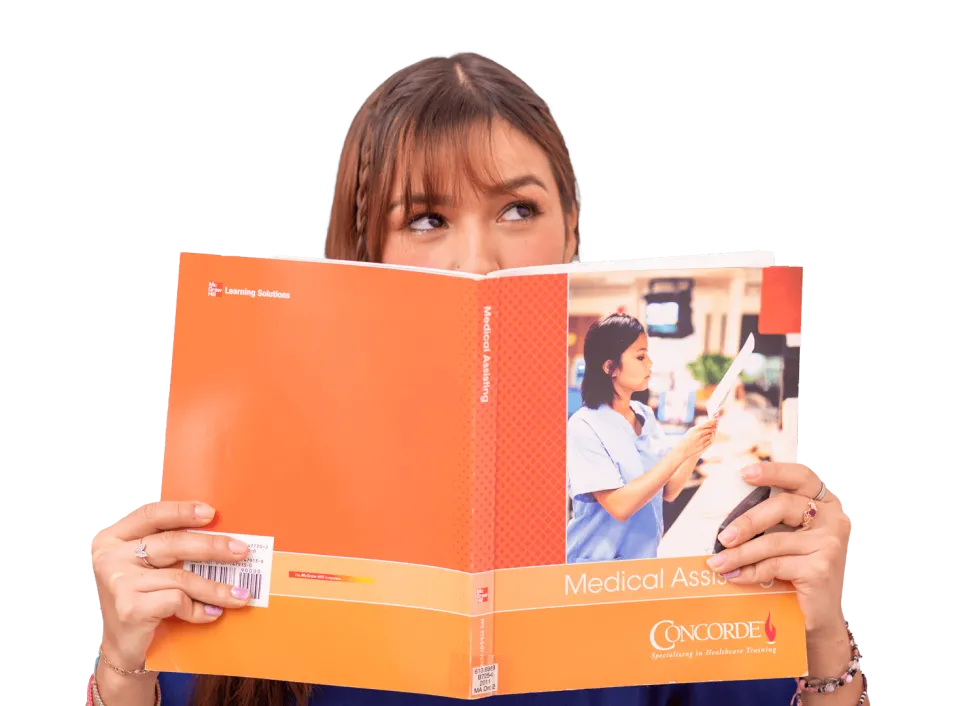 Are You College Ready?
How you think and what you love about life might give you important insights about your college readiness. Our NEW College Readiness Quiz provides instant feedback with your results. Click the button to get started!
START THE QUIZ