Prepare for a new career sooner than you think
Concorde Miramar is your South Florida hands-on career focused health care resource for programs such as dental assistant, medical assistant, occupational therapist assistant, pharmacy technician, respiratory therapy and more. Our associate and diploma programs are designed to prepare you for a career in your chosen field, possibly in as few as eight-months. 
---
Conveniently Located
Located in between Pembroke Pines and Miami Gardens, the Miramar campus sits at the intersection of Miramar Parkway and Red Road, just minutes from both Florida's Ronald Reagan Turnpike and Interstate 75, making the campus a convenient trek for students. 
Frequent Class Starts
Concorde's seasoned teachers bring real-world experience to the students by using hands-on instruction, all done to prepare students to pursue their new career in a health care related field. With a career and student services center, resource center, and many other support services, our students have access to the tools they need to succeed. Reach out today to find out more!
The Medical Office Administration diploma program is offered online by Concorde's Kansas City campus, and includes in-person local externship experiences arranged within 200-miles of the local Concorde campus.
Why Concorde
Concorde is a community of alumni and network that spans from coast-to-coast. Miramar is where you may begin and grow, but where you go next is full of possibilities.
Miramar Campus
10933 Marks Way
Miramar, Florida 33025
PH: (754) 206-7959
FX: (954) 485-2961
---
Campus Hours of Operation
| | |
| --- | --- |
| Monday | 9 am - 8 pm |
| Tuesday | 9 am - 8 pm |
| Wednesday | 9 am - 8 pm |
| Thursday | 9 am - 8 pm |
| Friday | 9 am - 4 pm |
| Saturday | By Appointment |
| Sunday | Closed |
---
Message from Campus President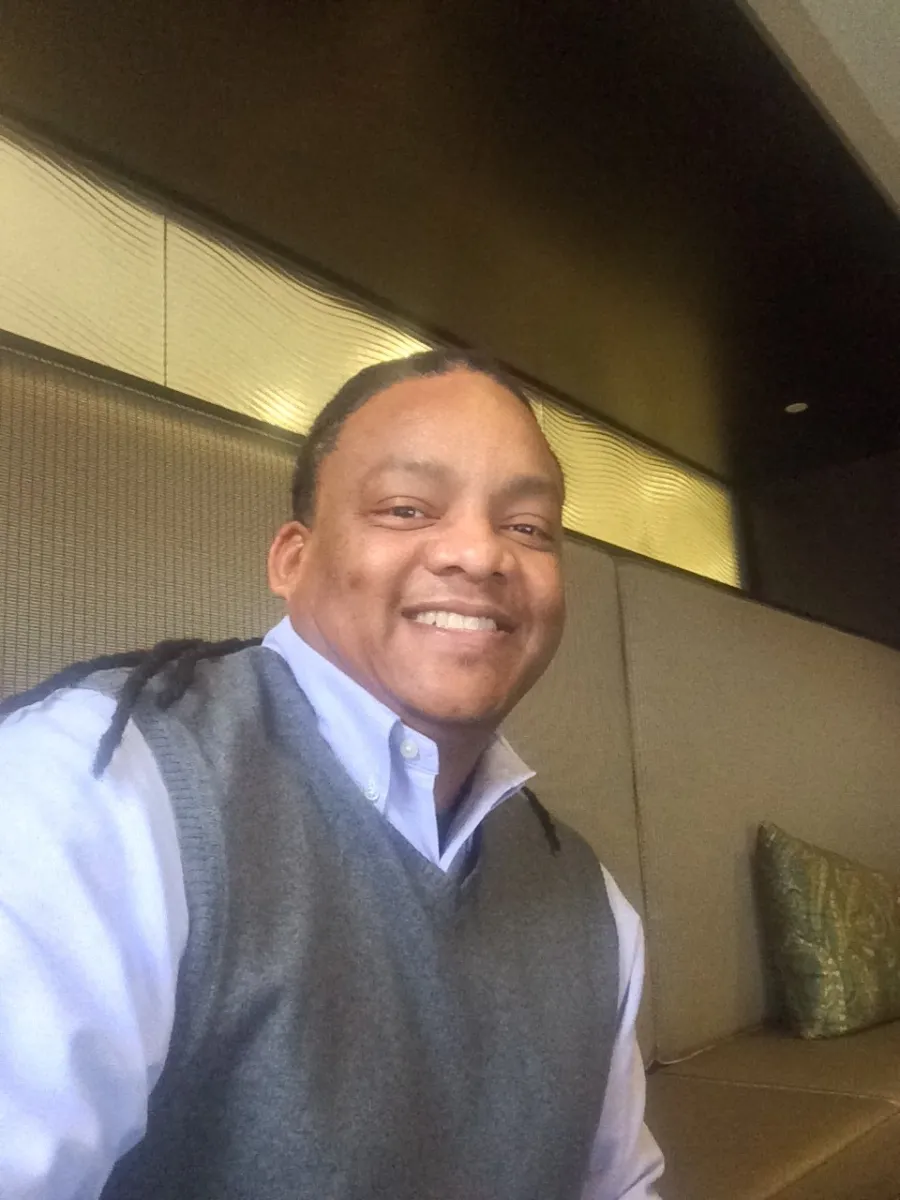 Dean Vines
Concorde Miramar Campus President
Education has always been a pillar in my family from which one can build a sustainable future. Around twenty-years ago I found my passion for higher-education and the joy it brings when I've helped a student and their family change their lives. I've had the good fortunate to serve in academic and operations roles, and delight in the opportunity to assist others with their academic journey. This has provided me with great satisfaction; knowing that what I and the support we surround our students with, really does matter.
As I observe new students enrolling at Concorde, I'm proud to see them realize a dream and understand that our team is here to assist them every step of the way. Mentorship and coaching my students, faculty and staff are my lifelong passion. I love coming to work every day and meeting new students, hosting workshops and of course - graduation.
My commitment to you and all of our students is to help remove doubt, believe in your potential, provide inspiration when you need it most, and always listen.
Welcome to Concorde and look forward to being a part of your journey.
Concorde Miramar Continuing Education Resources
Concorde's Miramar campus offers a number of continuing education courses including professional certification prep classes fully online and other on-campus training.
Students with experience in physical therapy, phlebotomy, surgical technology and more can pursue ongoing education through Concorde's online options. Some degree completion programs are conferred by Concorde's Kansas City campus online.
Advance your career with short coursework. To learn more. 
Concorde Student Resources
Miramar / Fort Lauderdale / Miami Community Partnerships
Concorde's Miramar campus works with a variety of local and regional resources aimed at helping students and graduates pursue training for a career in health care. Some resources assist students with career search, skill development and job retraining.
The campus Student Affairs team is ready to provide access to these and other tools and support.
Regional & Local Resources
Institutional Accreditation & Licensure
Overview
Accreditation and licensure are an important part of an academic institution's operation and a resource for current and potential students and employers.
Institutional Accreditation
Concorde Career College's Miramar Campus known as Concorde Career Institute is institutionally accredited by the Accrediting Commission of Career Schools and Colleges (ACCSC), a nationally recognized accrediting agency.

Institutional Licensure
Licensed by the Commission for Independent Education, Florida Department of Education. Additional information regarding this institution may be obtained by contacting the Commission at 325 West Gaines Street, Suite 1414, Tallahassee, FL 32399; 888-224-6684; License No. 4064.
Programmatic Licensure
The Dental Assistant program in Miramar is approved by the Florida State Board of Dentistry to certify dental assisting students in expanded duties and radiology. Department of Health, Board of Dentistry: 4052 Bald Cypress Way; Bin C-08, Tallahassee, FL 32399-3258; (850) 488-0595.
Programmatic Accreditation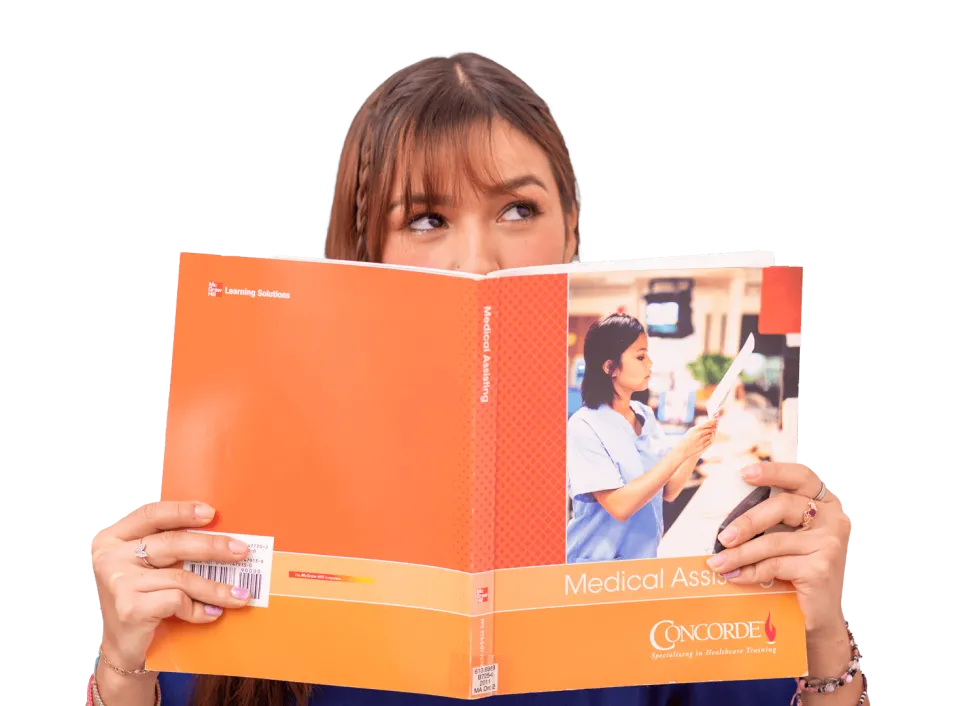 Are You College Ready?
How you think and what you love about life might give you important insights about your college readiness. Our NEW College Readiness Quiz provides instant feedback with your results. Click the button to get started!
START THE QUIZ