Prepare for a new career sooner than you think
Discover career-focused health care programs in radiologic technology, dental hygiene, medical assisting, nursing, physical therapist assistant, surgical technology and more at our Aurora campus. The diploma and associate degree programs are designed to prepare you with hands-on training in as few as eight months.*
---
Healthcare Career Education Programs in Denver Start Monthly
Concorde's Aurora campus employs seasoned teachers with industry experience, that are ready to help guide you on your journey to a new healthcare career. The Aurora campus also offers convenient on-site parking, learning resource center, career and student services, and more to help you achieve your new career. A dental hygiene clinic, open to the public, is also offered where students get supervised hands-on training. Schedule your tour today.
Concorde's Aurora Campus is Conveniently Located
The Denver Metro area campus is located in Aurora, just west of Interstate 225, on the corner of Havana and 1st. Students will find ample parking on campus and access to local public transportation.
*Program length may be subject to change dependent on transfer credits and course load. Please refer to current course catalog for more information. Concorde does not guarantee admittance, graduation, subsequent employment or salary amount.
The Medical Office Administration diploma program is offered online by Concorde's Kansas City campus, and includes in-person local externship experiences arranged within 200-miles of the local Concorde campus.
The Medical Office Administration program is offered online by Concorde's Kansas City campus, with in-person local externship.
Aurora Campus
111 N. Havana Street
Aurora, Colorado 80010
PH: (720) 808-0455
FX: (303) 839-5478
---
Campus Hours of Operation
| | |
| --- | --- |
| Monday | 7 am - 7 pm |
| Tuesday | 7 am - 7 pm |
| Wednesday | 7 am - 7 pm |
| Thursday | 7 am - 7 pm |
| Friday | 7 am - 6 pm |
| Saturday | By Appointment |
| Sunday | Closed |
---
Message from Campus President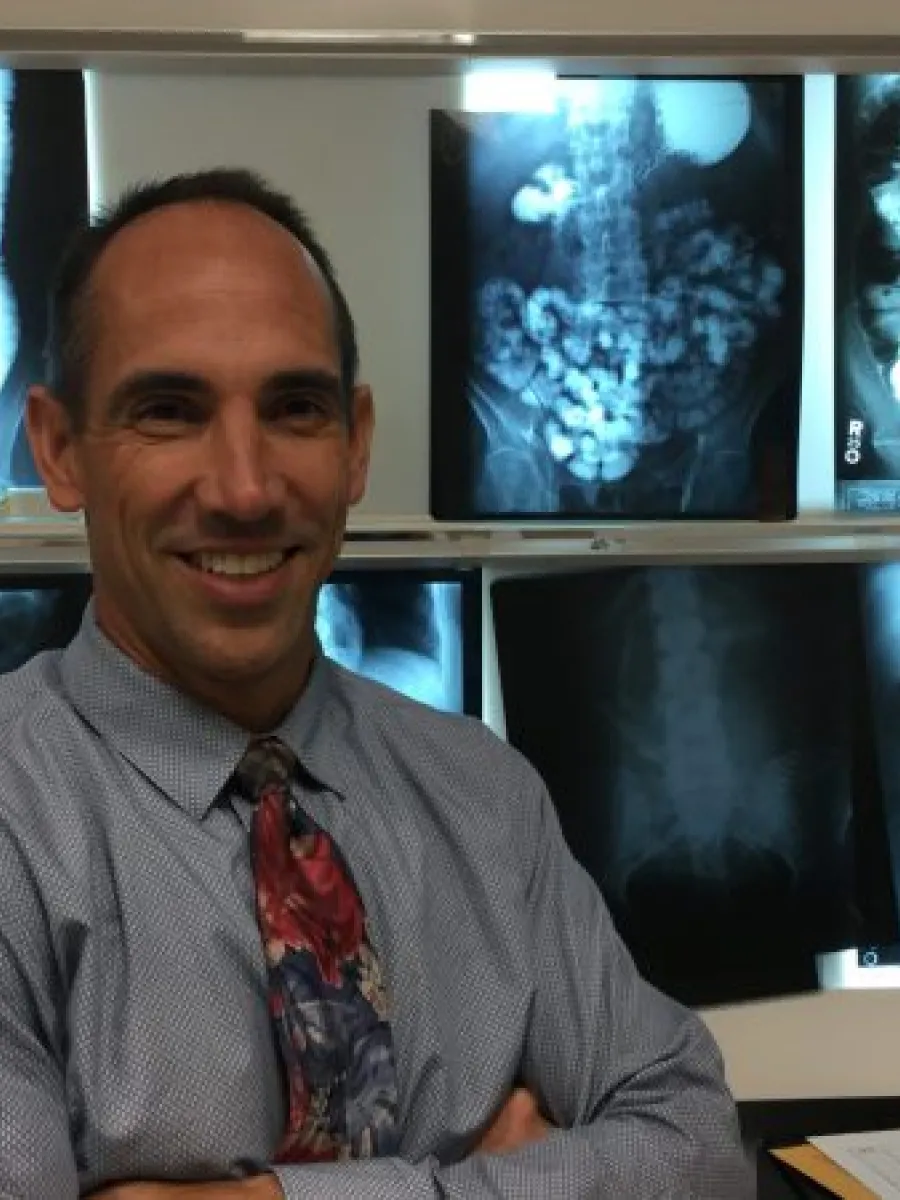 Concorde Aurora Campus President
Dr. Thomas Wicke
Education is the key to changing your life! At Concorde you will find a staff and faculty who understand your goals. We recognize the trust you are putting in us and we take it very seriously. We will be your biggest champion and advocate as you take this step toward a better future. We also understand that people who have a desire to work in the field of healthcare want to make a difference and help others. You will find the staff and faculty –from myself as president all the way to our janitorial staff- has the same motivation.
Education is much more than just books and knowledge. When you come to Concorde you join a healthcare and education family, the Concorde family. We have the resources, experience, accreditation and heart to help you succeed. In 2019 we were honored to receive ACEN accreditation for our Practical Nursing program.
Our programs are hands on (because we believe learners want to learn by doing rather than sitting in a lectures all day). We have partnerships for externships and clinicals at over 250 hospitals, clinics, and doctor offices in the Denver metropolitan and greater Colorado region. We want you to be a part of us. We are looking forward to helping you achieve your educational and professional goals!
Concorde Aurora Campus Public Clinic
The Aurora Campus offers the community a Dental Clinic . To learn more or schedule an appointment, visit the Community Services page.
---
Concorde Aurora Student Resources
---
Student Community Resources
Concorde understands that sometimes, we all need a little extra help. Whether it is getting to class. paying the bills or childcare; the Student Affairs team can assist students in finding local resources. We are honored to collaborate with the following resources to help students stay focused on their future.
Aurora Area Student Resources
Way to Go - provides regional transportation services to help students setup car pools, identify bus routes, and more. 
Daycare Navigator - provides an advocate to help students navigate the CCAP program to arrange affordable childcare.
African Leadership Group - provides support to new and first generation immigrant students.
Aurora Mental Health - provide students with mental health and counseling services.
Hotel Engine - discount hotel rooms for students whose clinical sites take them to more remote locations or require an overnight stay.
Survival Jobs - through the student affairs team, students may find a variety of part-time or temporary jobs that may work with class schedules. From home-health providers to administrative to retail to warehouse and delivery jobs. 
Aurora Community Partnerships
Concorde's Aurora campus works with a variety of local and regional resources aimed at helping students and graduates pursue training for a career in health care. Some resources assist students with career search, skill development and job retraining.
The campus Student Affairs team is ready to provide access to these and other tools and support.
---
Clinical & Externship Relationships
Concorde believes in preparing students for their careers with practical, hands-on experiences including opportunities to learn while providing care to real patients. Prior to graduation, students will complete a number of hours in a clinical setting or externship, depending upon their program of study. We are proud to work with some of the region's leading healthcare providers to provide training and resources.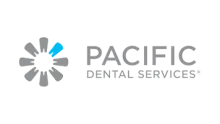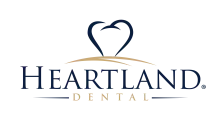 Institutional Accreditation & Licensure
Overview
Accreditation and licensure are an important part of an academic institution's operation and a resource for current and potential students and employers.
Institutional Accreditation
Concorde Career College's Aurora Campus is institutionally accredited by the Accrediting Commission of Career Schools and Colleges (ACCSC), a nationally recognized accrediting agency. 

Licensure
Approved and regulated by the Colorado Department of Higher Education, Private Occupational School Board.
Programmatic Accreditation
The Radiologic Technology (Associate of Applied Science) program in Aurora, CO is accredited for 5 years by the Joint Review Committee on Education in Radiologic Technology (JRCERT), 20 North Wacker Drive, Suite 2850, Chicago, IL 60606-3182; 312-704-5300 or mail@jrcert.org; http://www.jrcert.org.
The Respiratory Therapy program in Aurora, CO (#200510) is accredited by the Commission on Accreditation for Respiratory Care; www.coarc.com.
The Surgical Technology program in Aurora, CO is accredited by the Commission on Accreditation of Allied Health Education Programs (CAAHEP), 9355 113th St N, #7709, Seminole, FL 33775; 727-210-2350; www.caahep.org, as recommended by the Accreditation Review Council on Education in Surgical Technology and Surgical Assisting (ARC/STSA), 6 West Dry Creek Circle, Suite 110, Littleton, CO 80120; 303-694-9262; www.arcstsa.org.
The Practical Nursing program in Aurora, CO is accredited by the: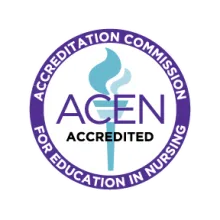 Accreditation Commission for Education in Nursing (ACEN)
3390 Peachtree Road NE, Suite 1400 Atlanta, GA 30326
(404) 975-5000
The most recent accreditation decision made by the ACEN Board of Commissioners for the Practical Nursing program is Initial Accreditation.
View the public information disclosed by the ACEN regarding this program at www.acenursing.us/accreditedprograms/programSearch.htm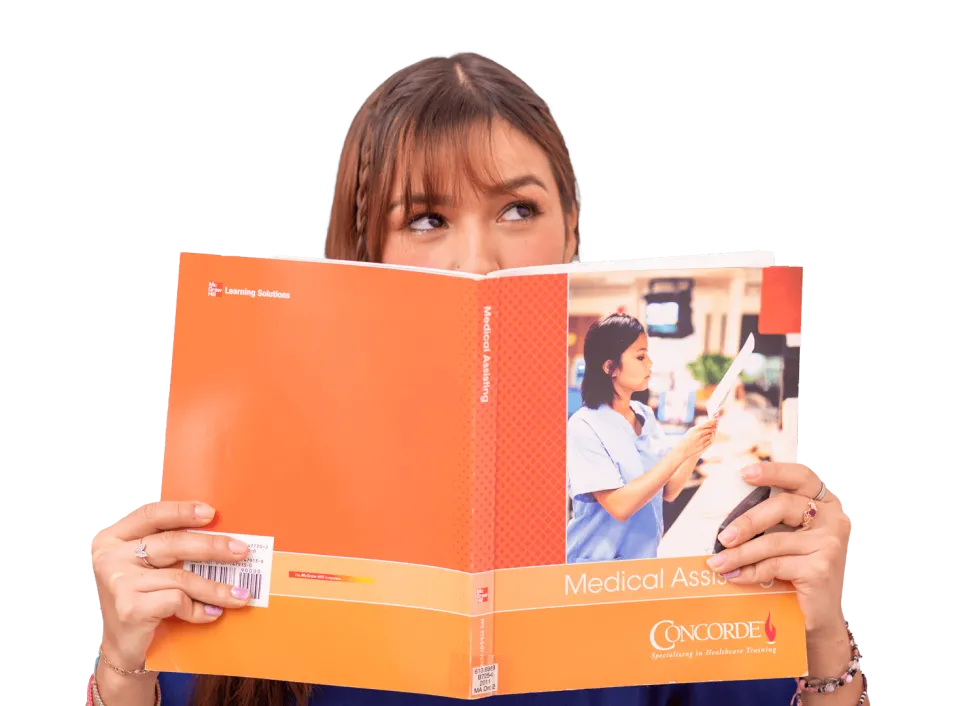 Are You College Ready?
How you think and what you love about life might give you important insights about your college readiness. Our NEW College Readiness Quiz provides instant feedback with your results. Click the button to get started!
START THE QUIZ