We're more than 100,000 graduates strong and counting. Concorde graduates lead successful health care careers in cities across the United States. As a graduate of Concorde, you have access to support services for the entirety of your career, including:
Inclusion in the Concorde Alumni Association
Invitation to exclusive Alumni events and mixers
Alumni newsletter
Employment Services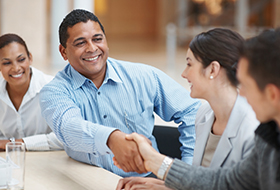 Complimentary employment services and support
Long-standing relationships with local employers
Training and guidance on résumé writing
Training on how to best present yourself in an interview
Up-to-date listings of career opportunities and job placement support
To find more information about our graduate employment services.
Transcripts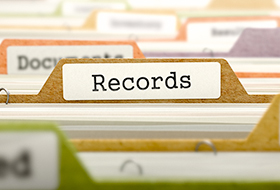 The Registrar's office at each campus location handles all transcript requests
You can find phone numbers for the registrar's office at your local campus Here
Alumni Benefits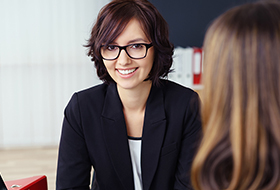 As an Alumni you can:
Get our official Alumni Newsletter
Get invitations to mixers and events at your local campuses
Join Working Advantage – an online portal filled with Alumni Discounts
Connect with a network of more than 100,000 Concorde graduates throughout the country
Change a life by being a mentor to one of our current students
Contribute to one of Concorde's Program Advisory Committees
Student Loan Support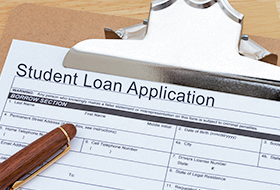 Questions about how to best manage your federal student loans can be answered by contacting our partners at Student Connections:
Our student success counselors are on hand to speak with you about ways to maximize your student loan funding sources to best fit your needs including:
Looking for repayment options that best fit your current budget
Options available to pay-off or pay-down any accrued interest on an unsubsidized loan
Deferment and Forbearance
Phone: 866.497.8723
Resources are also available here
Student Connections may also contact you periodically about your loans to offer support.
CONCORDE INSIGHT
Download the latest Alumni Newsletter
Check out our previous issues: