Concorde Community Changes Lives
Concorde has helped prepare more than a hundred-thousand health care professionals who in-turn have touched the lives of countless more. Being a Concorde student is short, being a member of the Concorde Community lasts a lifetime.
Alumni Benefits
We're more than 100,000 graduates strong and counting. Concorde graduates lead successful health care careers in cities across the United States. As a graduate of Concorde, you have access to:
Inclusion in the Concorde Alumni Association
Invitation to Exclusive Alumni Events & Mixers
Network of More-than 100,000 Concorde Graduates
Discounts & Rewards Portal: Working Advantage
Participate in a Concorde Professional Program Advisory Committee
Opportunities to Mentor & Present to New Students & Graduates
Student Loan Support and Access to Student Connections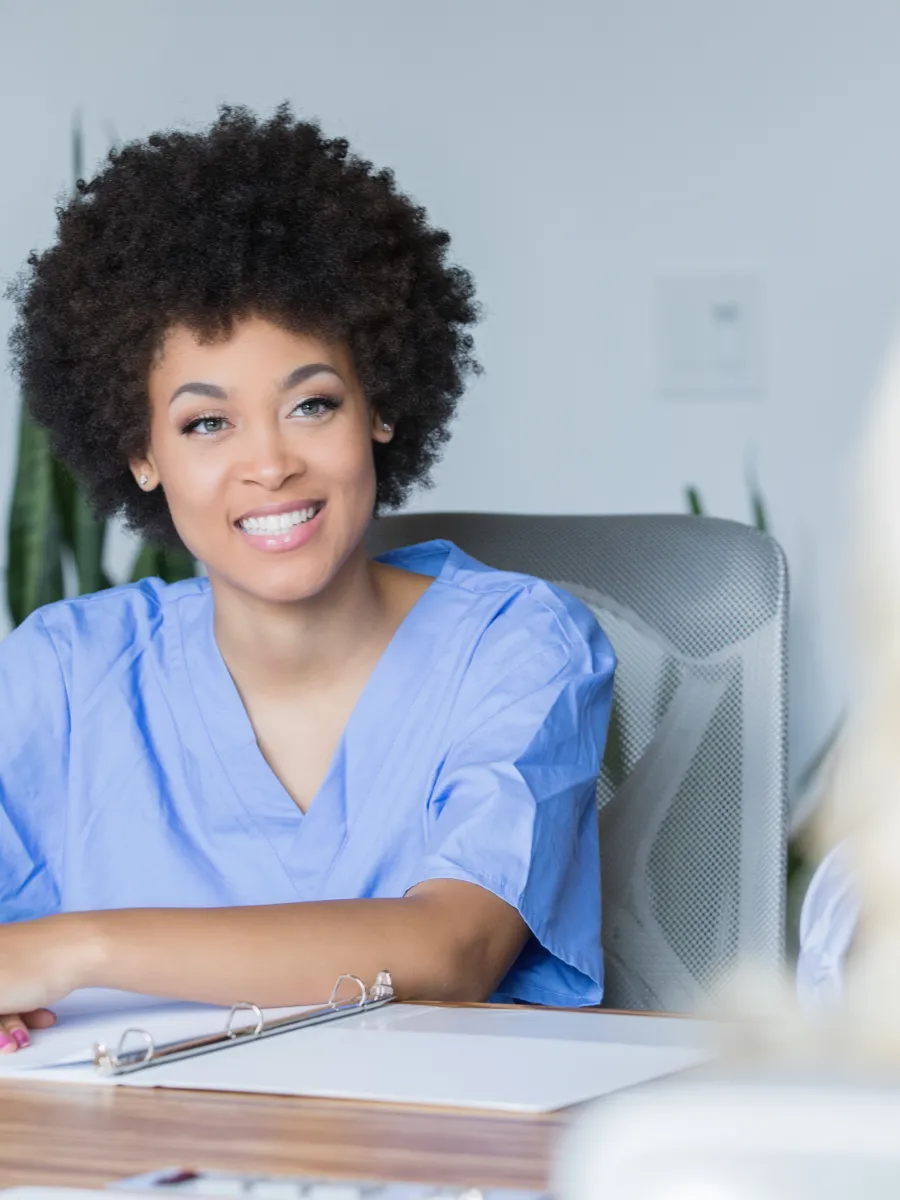 Career Support
As a Concorde student, you had a health care career goal in mind and Concorde wants to help you. Through the campus' Employment Services department, you will find a variety of resources to help you present your skills, identify job openings, and prepare for that all important interview.
Your health care career goals matter and Concorde wants to help you even after you've graduated. You'll discover through your campus team:
Long-standing relationships with local clinical sites and employers
Training and guidance on résumé writing
Tips for developing a LinkedIn® profile
Training on how to best present yourself in an interview
Up-to-date listings of career opportunities and outside job placement support in your region
Networking resources, with other grads and faculty
To find more information about our graduate employment services contact your campus' Student Affairs department.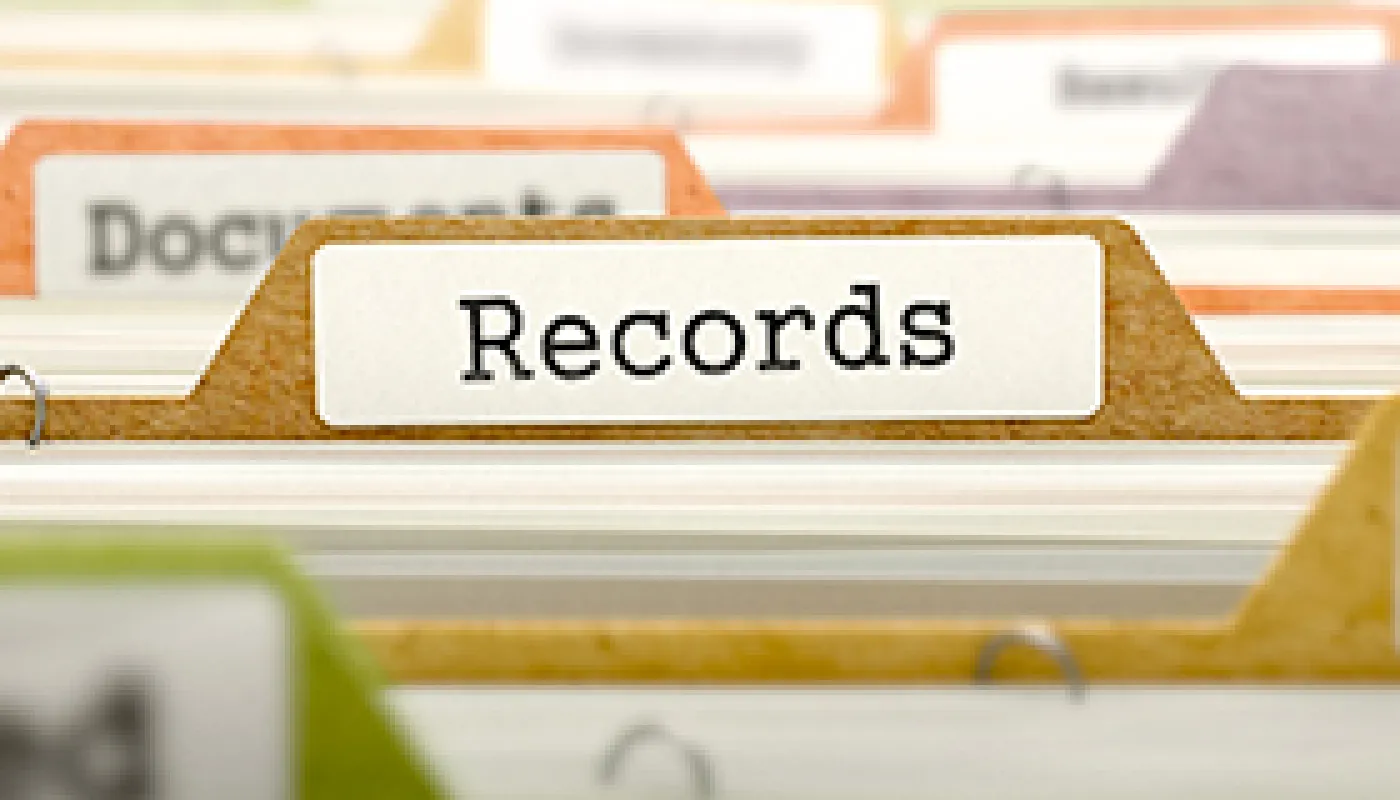 Records & Transcripts (Official & Un-official)
Whether you're applying to another school to further your education, filing for tuition reimbursement with your employer, or simply want a copy of your academic transcripts for your own records; Concorde has made the process easy with the web app called "Parchment."
Each campus has a dedicated Parchment page that you can access from your laptop, tablet or smartphone; 24/7/365 days a year.
You can also seek help from your campus Registrar's office.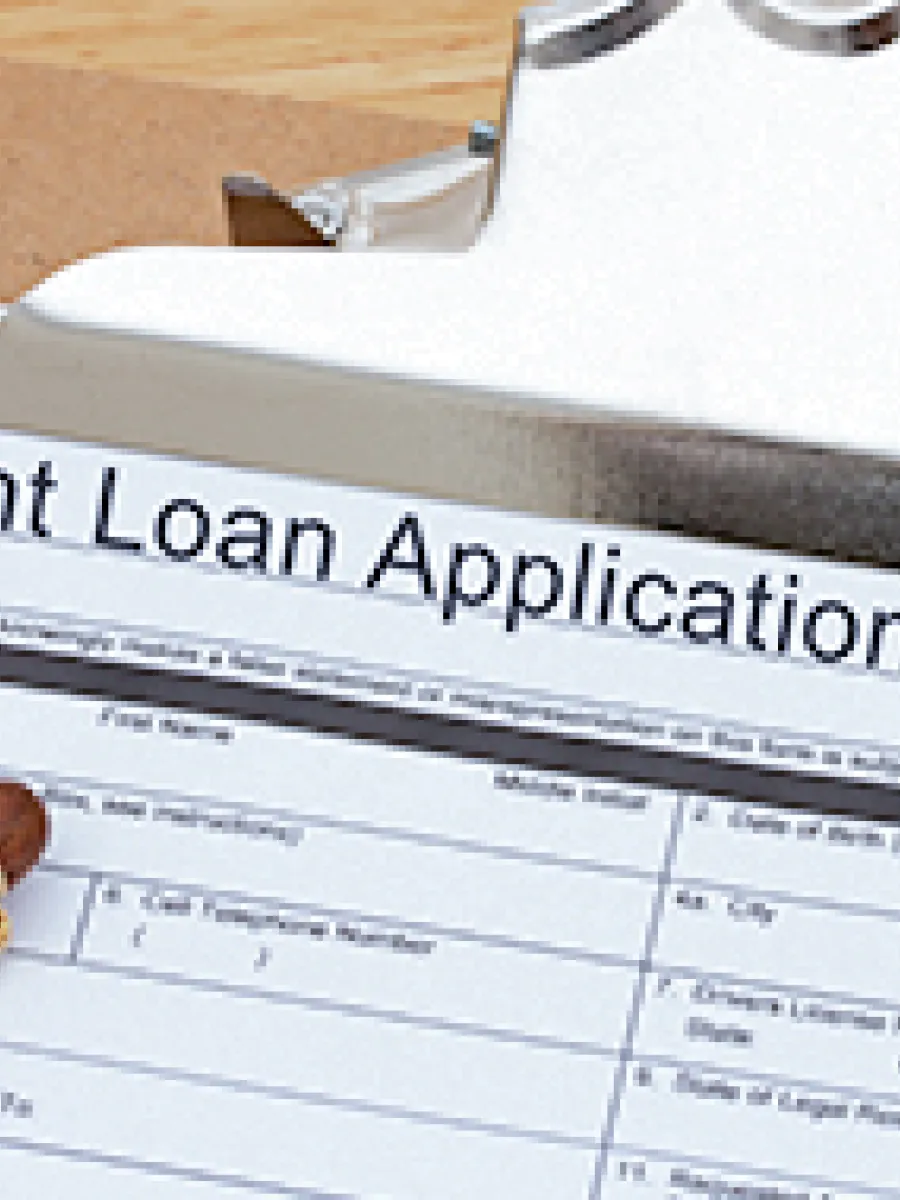 Student Loan & Debt Resources
You invested time and money into your future career. And while you worked with the Financial Aid department to create a Personal Funding Plan to pay for your education; it has been sometime since you graduated and you have questions. 
First, don't be fooled by telemarketers and online offers to pay someone to consolidate your debt. Just like when you chose Concorde and your career field - do your research.
If you need help, you can always contact your campus' Financial Aid department for resources. 
---
As a Concorde alum you also have access to third-party resources through a partnership with Student Connections..
Student Connections can also help answer your questions about how to best manage your federal student loans.
Through this partnership, Concorde alumni can speak directly with one of Student Connections' "Student Success Counselors" about:
Ways to maximize your student loan funding sources.
Repayment options that best fit your current budget
Debt pay-off or pay-down options on any accrued interest on an unsubsidized loan
Deferment and Forbearance
Phone: (866) 497-8723
Website: www.repaymyloans.org
Note: Student Connections may also contact you periodically about your loans to offer support.
Insight Magazine
Concorde's alumni newsletter, Insight Magazine is your access to articles on the expanding alumni network, campus activities, and advice from local and regional employers.
This complimentary publication is a great resource for alumni to learn about different health care careers, trends and useful insights.
With each publication, Concorde will email you a copy. You can update your email and contact information or through your campus' Student Affairs department. 
Download the latest Issue of Insight Magazine
Checkout previous issues:
---
Share Your Story
We love hearing from alumni. Have you gotten a promotion, started a healthcare related practice or business, presented at a conference, been published or received a service award - tell us about it. 
If you have a story or topic that you'd like us to consider including in a future edition of Insight Magazine, please send it to: Insight@concorde.edu 
---
Author an Article or Blog
Ever thought about sharing your insight; we are always looking for alumni willing to author or co-author an article of blog.
Help future students and grads learn what it's like to go from student to full-time healthcare pro. Tell your story or lessons learned on the job caring for patients or helping to run a healthcare practice.
Getting your idea or opinion published online or though Insight Magazine, can be a great way to elevate your professional brand.
 Contact Insight@concorde.edu to get started.