Prepare for a new career sooner than you think
Concorde's Southaven campus was established to provide access to health care training in DeSoto County. Creating a way to locally provide career focused hands-on programs in dental assisting, massage therapy, medical assisting and more; for people who want to live and learn close-to-home. Our curriculum is designed to provide the knowledge and skills needed to begin a rewarding career in the health care support field.*
---
Conveniently Located
Southaven's campus is located south of the Memphis International airport, just across the Tennessee and Mississippi state line in between Brook Hollow and Greenbrook. Sitting on the southwest corner of Airways Blvd. and Rasco Rd, just north of the Memphis Children's Clinic.
Personalized Experience – Before, During and After Graduation
Students are trained by teachers who have real-world experience and are dedicated to making sure their students get the hands-on training that prepares them for their chosen profession.. Southaven also provides student and career services, a resource center, and other beneficial services to help ensure students get a quality education.
We even offer a massage therapy clinic open to the public where students get supervised hands-on training.
Contact us today to schedule a tour because seeing our labs will help you recognize the importance of a hands-on education!
*Program length may be subject to change dependent on transfer credits and course load. Please refer to current course catalog for more information. Concorde does not guarantee admittance, graduation, subsequent employment or salary amount.
Why Concorde
Concorde is a community of alumni and network that spans from coast-to-coast. Southaven is where you may begin and grow, but where you go next is full of possibilities.
Southaven Campus
7900 Airways Blvd., Suite 103
Southaven, Mississippi 38671
PH: (662) 597-1131
FX: (662) 253-0344
---
Campus Hours of Operation
| | |
| --- | --- |
| Monday | 8 am - 7 pm |
| Tuesday | 8 am - 7 pm |
| Wednesday | 8 am - 7 pm |
| Thursday | 8 am - 7 pm |
| Friday | 8 am - 7 pm |
| Saturday | By Appointment |
| Sunday | Closed |
---
Note: The Southaven campus is a branch of the Memphis, TN campus.
Message from Campus President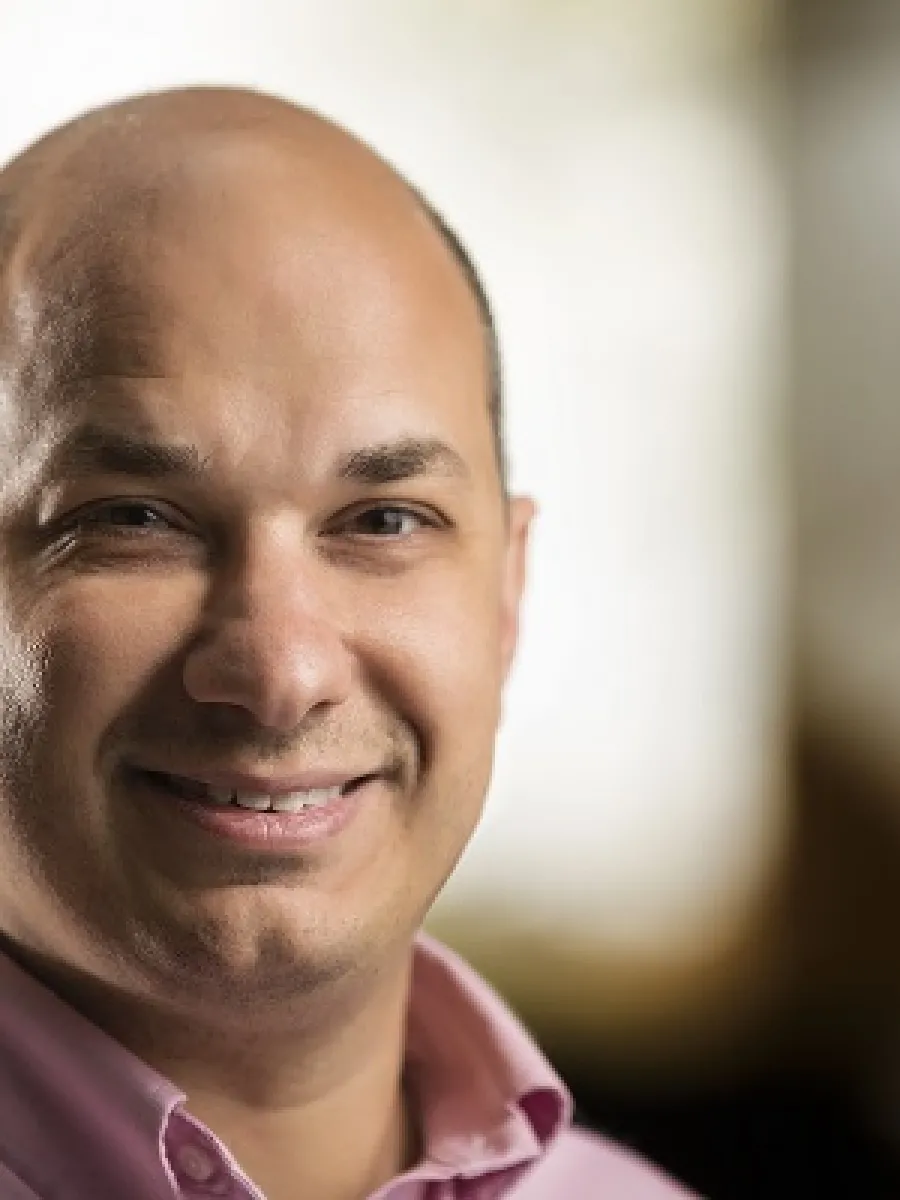 Chris Burgio
Concorde Southaven Campus President
There's no greater joy than seeing how our students develop into health care professionals. Many come to Concorde looking to follow their passion for helping others, while others are motivated to helping their family. Whatever brings you to this point in your life, please know that I and the faculty and staff at Concorde's Southaven campus are ready to help.
Each day I am inspired by your passion and commitment. And each day I strive to help encourage you to keep that flame lit. You can do this.
Concorde Southaven Campus Public Massage Clinic
The Southaven Campus offers the community a Massage Clinic.
To learn more or schedule an appointment, visit the Community Services page.
---
Concorde Student Resources
Institutional Accreditation & Licensure
Overview
Accreditation and licensure are an important part of an academic institution's operation and a resource for current and potential students and employers.
Institutional Accreditation
Accredited by the Commission of the Council on Occupational Education (COE). Concorde is authorized for operation as a postsecondary educational institution. Council on Occupational Education, 7840 Roswell Road, Building 300, Suite 325, Atlanta, GA 30350, Telephone: 770-396-3898 / FAX: 770-396-3790, www.council.org.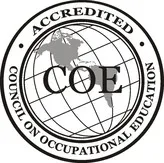 Institutional Licensure
Licensed by the Mississippi Commission on Proprietary Schools and College Registration, License No. C-674. Licensure indicates only that minimum standards have been met; it is not an endorsement or guarantee of quality. Licensure is not equivalent to, or synonymous with accreditation by an accrediting agency recognized by the U.S. Department of Education.
Concorde Career College is authorized for operation as a postsecondary educational institution by the Tennessee Higher Education Commission.
Programmatic licensure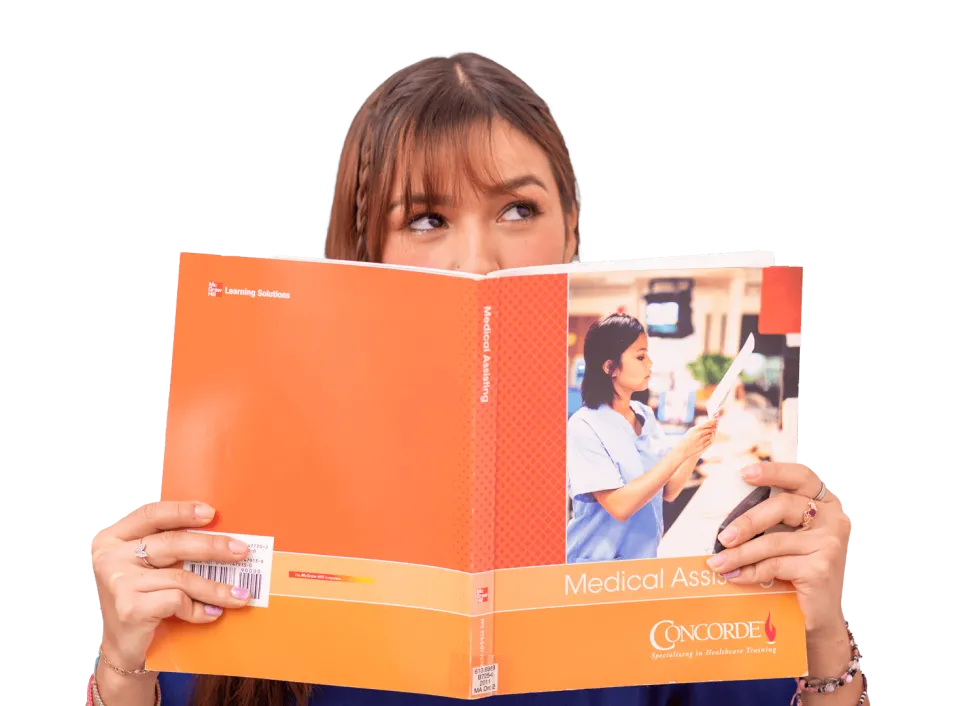 Are You College Ready?
How you think and what you love about life might give you important insights about your college readiness. Our NEW College Readiness Quiz provides instant feedback with your results. Click the button to get started!
START THE QUIZ