Central Florida Prepare for a new career sooner than you think
Concorde Career Institute Orlando campus is committed to providing quality accelerated healthcare training in programs such as dental assisting, pharmacy technician, medical assisting, and more. Our diploma and degree programs are designed to give students the knowledge and skills needed to be successful in their chosen healthcare career.
---
The Concorde Orlando Campus is Conveniently Located
The campus is located between Audubon Park and Colonial Town Center, the Orlando campus is east of Interstate 4, past Mills Ave/US 17-92. You'll turn left on Maguire, at Honeywell sign turn left onto Lawton Rd and campus is at the intersection of McCrory Place and Lawton Rd.
Now Enrolling
Concorde's well-maintained classrooms, labs, and career/student resource center help students succeed in and outside of school. To learn more about enrollment and what Concorde can offer you, contact us today!
The Medical Office Administration diploma program is offered online by Concorde's Kansas City campus, and includes in-person local externship experiences arranged within 200-miles of the local Concorde campus.
The Medical Office Administration program is offered online by Concorde's Kansas City campus, with in-person local externship.
The Cardiovascular Sonography Associate Degree and Diagnostic Medical Sonography Associate Degree program are available to students in the Orlando, Florida area and is offered online by Concorde's Jacksonville campus, with lab hours delivered at the Concorde Orlando campus, as well as in-person local clinical experiences arranged within 200-miles of the Jacksonville campus.
Orlando Campus
3444 McCrory Place
Orlando, Florida 32803
PH: (407) 502-6374
FX: (407) 812-3061
---
Campus Hours of Operation
| | |
| --- | --- |
| Monday | 9 am - 8 pm |
| Tuesday | 9 am - 8 pm |
| Wednesday | 9 am - 8 pm |
| Thursday | 9 am - 8 pm |
| Friday | 8:30 am - 5 pm |
| Saturday | By Appointment |
| Sunday | Closed |
---
Message from Campus President
Concorde Orlando Campus Public Dental Hygiene Clinic
The Orlando Campus offers the community low cost dental hygiene services through its on-campus Dental Hygiene Clinic. Services are perf0rmed by dental hygiene students under the guidance of licensed hygienists and supervision of a dentist.
To learn more or schedule an appointment, visit the Community Services page.
Continuing Education Courses
Concorde's Orlando campus offers a number of continuing education courses including professional certification prep classes fully online and other on-campus training. Advance your career with short coursework. To learn more. 
Concorde Student Resources
Community & Externship Relationships
Concorde believes in preparing students for their career with practical, hands-on experiences and that includes opportunities to learn while providing care to real patients.
Prior to graduation, students will complete a number of hours in a clinical setting or externship, depending upon their program of study. We are proud to work with some of the region's leading healthcare providers to provide training and resources.
Institutional Accreditation & Licensure
Overview
Accreditation and licensure are an important part of an academic institution's operation and a resource for current and potential students and employers.
Institutional Accreditation
The Concorde Career Institute campus in Orlando, Florida is institutionally accredited by the Accrediting Commission of Career Schools and Colleges (ACCSC), a nationally recognized accrediting agency.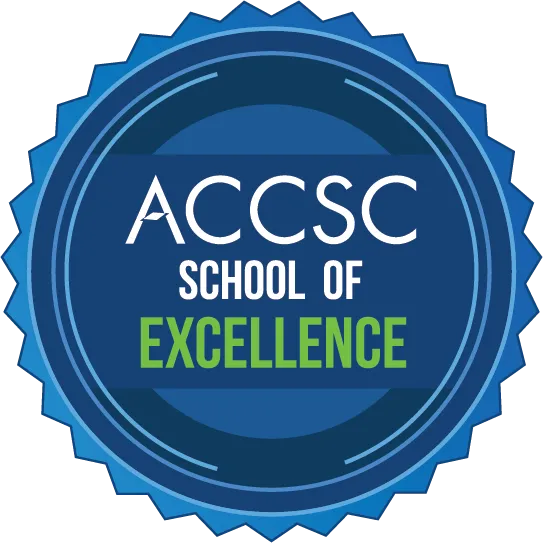 Concorde Career College – Orlando has been recognized by ACCSC as a 2022-2023 ACCSC School of Excellence.
Institutional Licensure
Licensed by the Commission for Independent Education, Florida Department of Education. Additional information regarding this institution may be obtained by contacting the Commission at 325 West Gaines Street, Suite 1414, Tallahassee, FL 32399; 888-224-6684; License No. 4064.
Programmatic Licensure
The Dental Assistant program in Orlando, FL is approved by the Florida State Board of Dentistry to certify dental assisting students in expanded duties and radiology. Department of Health, Board of Dentistry: 4052 Bald Cypress Way; Bin C-08, Tallahassee, FL 32399-3258; 850-488-0595. 
Programmatic Accreditation
The Dental Hygiene program in Orlando, FL is accredited by the Commission on Dental Accreditation (CODA) and has been granted the accreditation status of approval without reporting requirements. CODA is a specialized accrediting body recognized by the United States Department of Education. Commission on Dental Accreditation: 211 East Chicago Avenue, Chicago, IL 60611; 312-440-4653; https://coda.ada.org/.

The Surgical Technology program in Orlando, FL is accredited by the Commission on Accreditation of Allied Health Education Programs (CAAHEP), 9355 113th St N, #7709, Seminole, FL 33775; 727-210-2350; www.caahep.org, as recommended by the Accreditation Review Council on Education in Surgical Technology and Surgical Assisting (ARC/STSA), 6 West Dry Creek Circle, Suite 110, Littleton, CO 80120; 303-694-9262; www.arcstsa.org.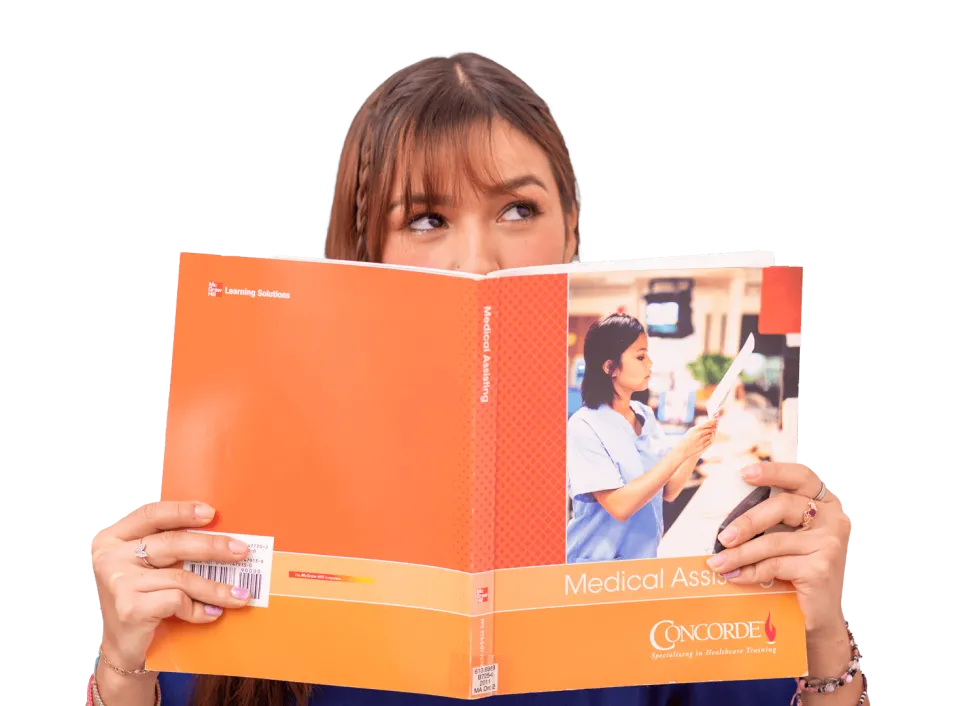 Are You College Ready?
How you think and what you love about life might give you important insights about your college readiness. Our NEW College Readiness Quiz provides instant feedback with your results. Click the button to get started!
START THE QUIZ