Prepare for a new career sooner than you think
Concorde's Kansas City campuses are committed to providing health care training in programs such as dental hygiene, medical assisting, practical nursing, and more. The diploma and degree programs are created to help you pursue your education and begin a career in health care quickly, in as few as eight months.*
---
Two Convenient Options
Kansas City has two campus locations conveniently allowing students from Shawnee, Overland Park, Independence, and North Kansas City to have easy access to the school without a long commute. Our main campus on the east side of the St. Joseph Medical Center complex off I-435 and State Line.  The satellite campus is located at the corner of Linwood and Broadway, sitting on the border of midtown and downtown KCMO.
Frequent Class Starts
With experienced teachers guiding students through hands-on labs, Concorde Career College offers students the skills and knowledge needed to pursue a rewarding health care career. We even offer a dental hygiene clinic open to the public where students get supervised hands-on training. Reach out today to talk to an Admissions Representative and learn what Concorde can do for you!
*Program length may be subject to change dependent on transfer credits and course load. Please refer to current course catalog for more information. Concorde does not guarantee admittance, graduation, subsequent employment or salary amount.
The Medical Office Administration diploma program is offered online by Concorde's Kansas City campus, and includes in-person local externship experiences arranged within 200-miles of the local Concorde campus.
Upcoming Events
Explore our upcoming on-campus and online events
Message from Campus President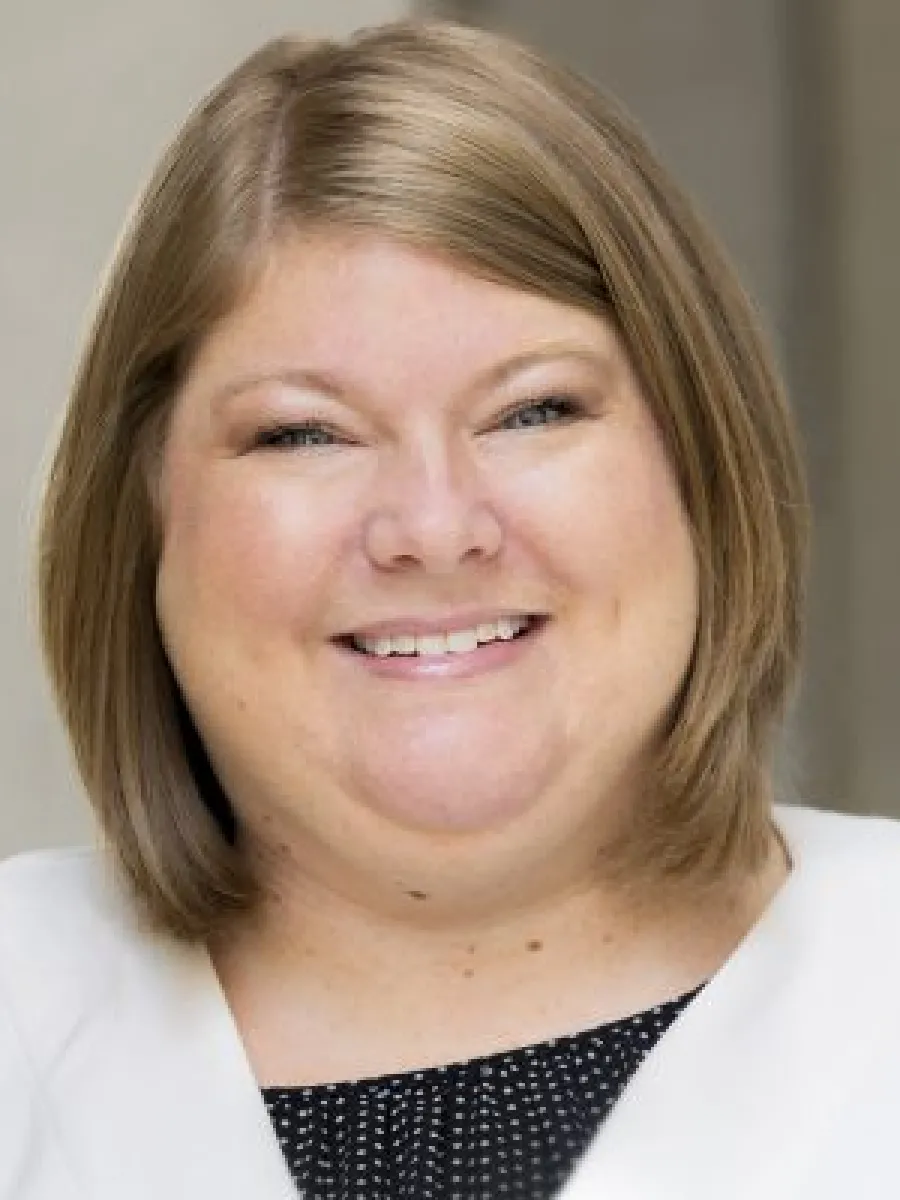 Katherin Packard
Kansas City Metro Campus President
As Campus President of the Kansas City campuses, I am delighted to welcome you to Concorde. We are here to support your academic journey through one of our dynamic healthcare career options. It is our mission to foster your personal and academic development to enable you to achieve your goals for future employment.
We use a myriad of methods to prepare our students for the evolving healthcare career environments in which they will work. Our institution strives to promote awareness of diverse perspectives and understanding of our student body, while recognizing that all students enrich the educational experience of our academic community. As a student you will become immersed in the exceptionally talented student body that is focused on contributing to the healthcare community.
The Kansas City campuses prepares you for successful employment in your diploma or degree of choice through hands-on activities, real world lab experiences, and instructors who have expertise in their area of healthcare studies. Our programs also offer exceptional opportunities for students to participate in activities outside the classroom on externships with local community partners that add value to your training. In addition, our faculty and staff are talented, committed, and motivated to stimulate the wealth of knowledge our students receive.
We hope your experience is both challenging and successful. You deserve to be proud of your achievements and we look forward to welcoming you to the Kansas City family. Go Chiefs!
Concorde in Kansas City Offers Public Dental Hygiene Clinic at its Main Campus
The Kansas City Main Campus offers low cost dental hygiene services open to the public. 
To learn more or schedule an appointment, visit the Community Services page.
---
Concorde Student Resources
Kansas City Community Partnerships
Concorde's Kansas City campuses work with a variety of local and regional resources in Missouri and Kansas, aimed at helping students and graduates pursue training for a career in health care. Some resources assist students with career search, skill development and job retraining.
The campuses' Student Affairs teams are ready to provide access to these and other tools and support.
Institutional Accreditation & Licensure
Overview
Accreditation and licensure are an important part of an academic institution's operation and a resource for current and potential students and employers.
Institutional Accreditation
Concorde Career College's Kansas City Campuses are institutionally accredited by the Accrediting Commission of Career Schools and Colleges (ACCSC), a nationally recognized accrediting agency. 

Licensure
Programmatic Accreditation

Kansas City Campus
930 Carondelet Drive
Kansas City, Missouri 64114
PH: (816) 787-1029
FX: (816) 756-3231
---
Campus Hours of Operation
| | |
| --- | --- |
| Monday | 8 am - 8 pm |
| Tuesday | 8 am - 8 pm |
| Wednesday | 8 am - 8 pm |
| Thursday | 8 am - 8 pm |
| Friday | 8 am - 5 pm |
| Saturday | By Appointment |
| Sunday | Closed |
---
Satellite Campus
3239 Broadway Blvd.
Kansas City, MO 64111
PH: (816) 787-1029
FX: (816) 756-3231
---
Hours of Operation
Monday: 8 a.m. – 8 p.m.
Tuesday: 8 a.m. – 8 p.m.
Wednesday: 8 a.m. – 8 p.m.
Thursday: 8 a.m. – 8 p.m.
Friday: 8 a.m. – 5 p.m.
Saturday: By Appointment
Sunday: Closed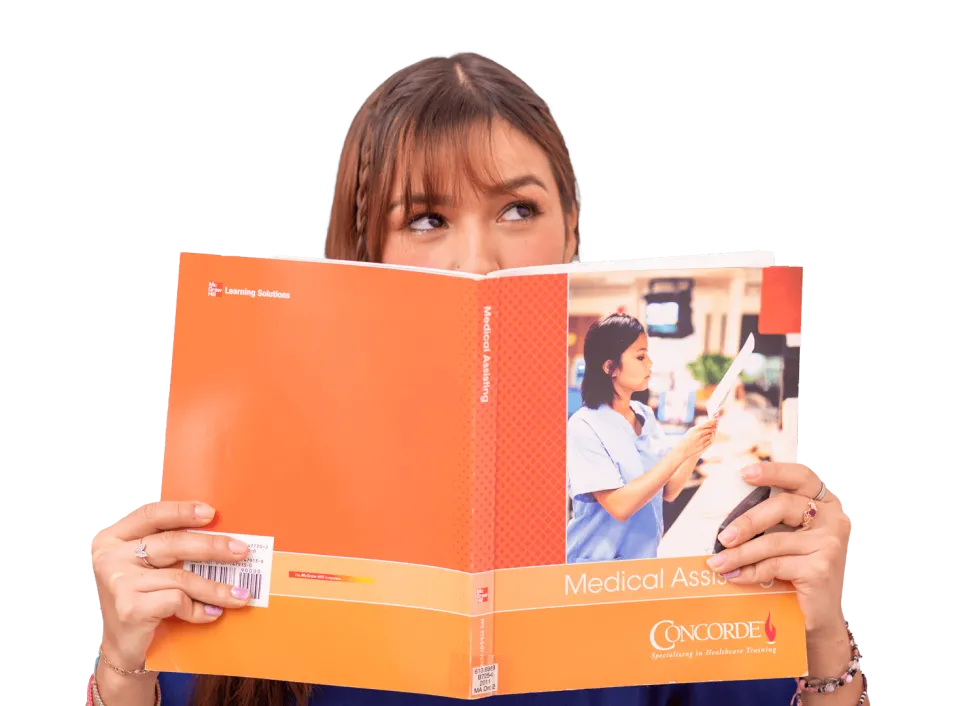 Are You College Ready?
How you think and what you love about life might give you important insights about your college readiness. Our NEW College Readiness Quiz provides instant feedback with your results. Click the button to get started!
START THE QUIZ