Prepare for a new career sooner than you think
At Concorde's Garden Grove campus, you will find career-focused programs in dental hygiene, medical assisting, nursing, physical therapy assistant, respiratory therapy, and more. Our hands-on diploma and degrees are designed to help you succeed in gaining the skills needed to quickly prepare for a new career in health care.*
---
Conveniently Located
The Garden Grove campus is located at the corner of Euclid and Garden Grove Boulevard. On 22 Freeway (Garden Grove Fwy), take the Euclid exit and turn north. We're located about a half a mile up on the left, at the corner. There is convenient on-site parking on the west side of the building.
Frequent Class Starts
Our Garden Grove campus has been built to provide students with the proper learning environment and tools needed to succeed. The staff members are well-trained and supportive to student needs, always willing to go above and beyond. We strive to provide training, resources, and support needed to help you learn, grow and prepare for your career. We even offer a dental hygiene clinic open to the public where students get supervised hands-on training.
Certifications
Concorde Career College Garden Grove campus offers Medical Assistant students access to certification preparation through the National Center for Competency Testing. The subscription allows you to prepare for the Nationally Certified Medical Assistant exam, should you choose to pursue professional certification.†
Next Steps
To begin your journey, start with a Career Planning Session; where your admissions representative will confidentially walk through your career goals and interests, to help you find a health care program that fits your needs. Visit the campus or schedule a virtual tour today.  
*Program length may be subject to change dependent on transfer credits and course load. Please refer to current course catalog for more information. Concorde does not guarantee admittance, graduation, subsequent employment or salary amount.
†Professional certification is not a requirement for graduation, may not be a requirement for employment nor does it guarantee employment.
ᶛ Externships are a non-paid in-person learning experience, who's length and location may be subject to change. Concorde does not guarantee externship placement, graduation, post-externship employment or salary outcomes.
The Medical Office Administration diploma program is offered online by Concorde's Kansas City campus, and includes in-person local externship experiences arranged within 200-miles of the local Concorde campus.
The Medical Office Administration program is offered online by Concorde's Kansas City campus, with in-person local externship.
Garden Grove Campus
12951 S. Euclid St
Garden Grove, California 92840
PH: (657) 667-2904
FX: (714) 530-4737
---
Campus Hours of Operation
| | |
| --- | --- |
| Monday | 8 am - 8 pm |
| Tuesday | 8 am - 8 pm |
| Wednesday | 8 am - 8 pm |
| Thursday | 8 am - 8 pm |
| Friday | 8 am - 5 pm |
| Saturday | By Appointment |
| Sunday | Closed |
---
Message from Campus President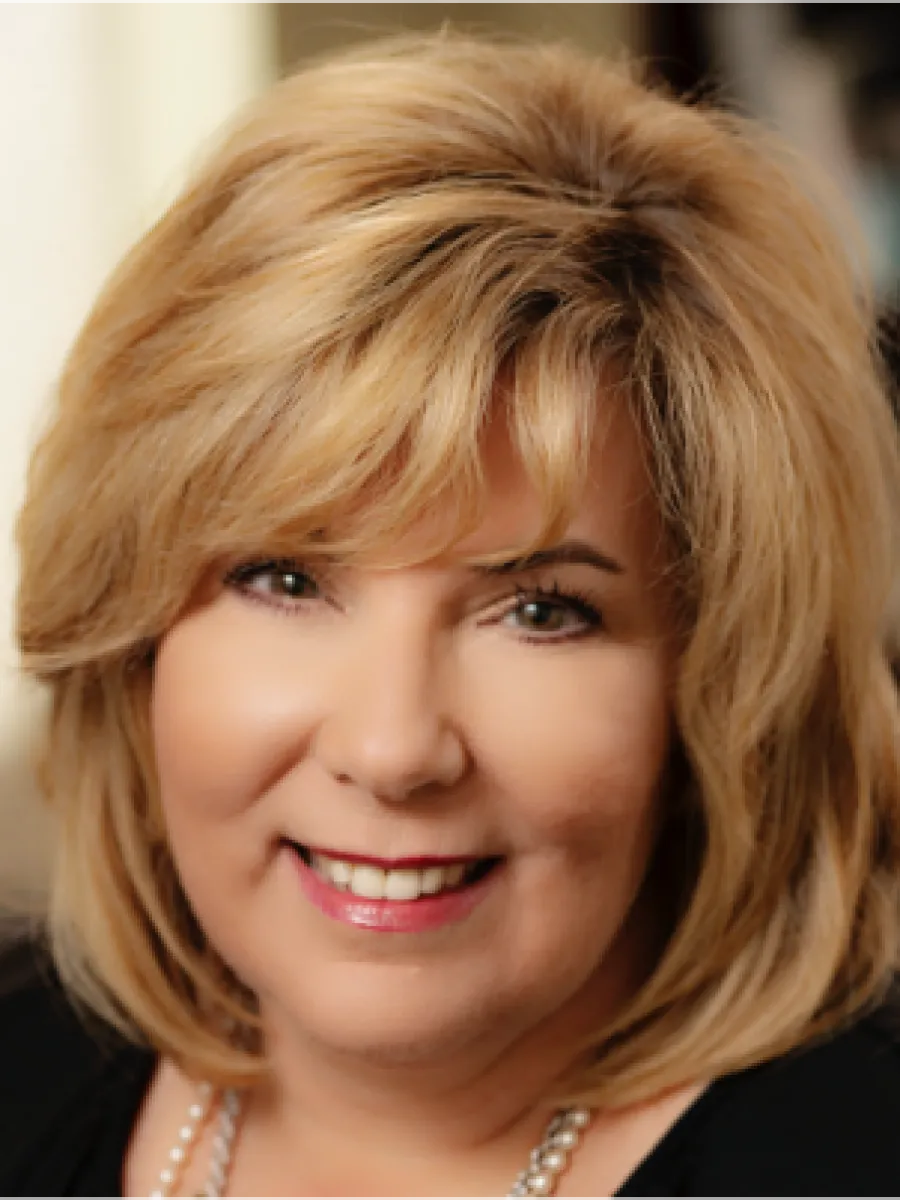 Concorde Garden Grove Campus President
Lisa Rhodes
Education is the everlasting life investment! We are here to help you grow this investment to its full potential! At Garden Grove we strongly believe in education as a true life changing element. Our teams passionate about helping you fulfill your dreams, from the first step when they walk as a candidate, to the last step when they start working in the field. We are proud of graduating skillful healthcare service providers, who not only serve the community and our country efficiently, but also provide their service with highest quality and competency.
Our strong faculty work as a team to mentor, coach and prepare the students for the top level positions in the field, making sure that they are confident and ready for the responsibilities of their chosen career. They are eager and willing to share their years of experience and the subject matter knowledge with the students and guide them through this remarkable journey, making them more professional every day.
Being the top performer of sixteen Concorde campuses, our success metrics, including the completion / graduation rate, licensure and or certification passing rate, and more important, our placement rate all shine and prove the reason for such achievement.
All these strengths and high achievements are in place for one thing; YOUR SUCCESS! We look forward to helping you achieve your professional goals and value your trust in us!
Concorde Garden Grove Campus Public Clinic and Certification Classes
The Garden Grove Campus offers the community a Dental Clinic and CPR & First Aid Certification Classes.
To learn more or schedule an appointment, visit the Community Services page.
Concorde Student Resources
Garden Grove Community Partnerships
Concorde's Garden Grove campus works with a variety of local and regional resources aimed at helping students and graduates pursue training for a career in health care. Some resources assist students with career search, skill development and job retraining.
The campus Student Affairs team is ready to provide access to these and other tools and support.
Institutional Accreditation & Licensure
Overview
Accreditation and licensure are an important part of an academic institution's operation and a resource for current and potential students and employers.
Institutional Accreditation
Concorde Career College's Garden Grove Campus is institutionally accredited by the Accrediting Commission of Career Schools and Colleges (ACCSC), a nationally recognized accrediting agency. 

Licensure
Concorde Career College is a private institution that has been granted approval to operate in the State of California by the Bureau for Private Postsecondary Education (BPPE). Approval to operate means compliance with state standards as set forth in the CEC and 5, CCR. The BPPE website may be accessed at www.bppe.ca.gov
The Vocational Nurse program in Garden Grove is approved by the California State Board of Vocational Nursing and Psychiatric Technicians (BVNPT). Board of Vocational Nursing and Psychiatric Technicians, 2535 Capitol Oaks Dr., Suite 205, Sacramento, CA 95833; 916-263-7800.
Programmatic Accreditation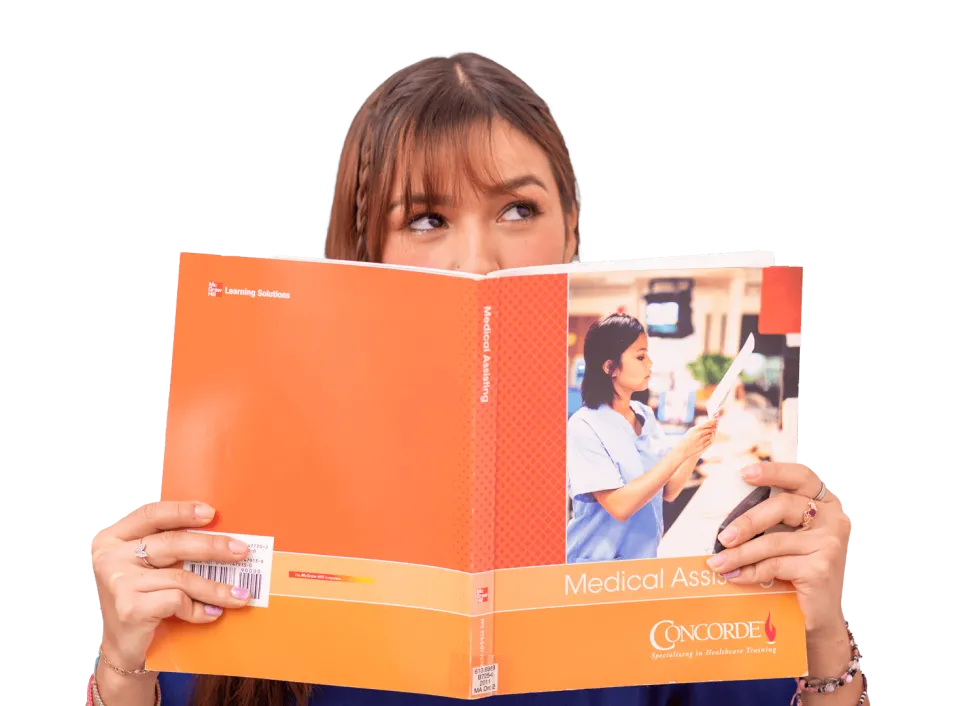 Are You College Ready?
How you think and what you love about life might give you important insights about your college readiness. Our NEW College Readiness Quiz provides instant feedback with your results. Click the button to get started!
START THE QUIZ