Concorde Nursing Programs
Nursing is among the noblest of professions. Think about it. Years and decades beyond your treatment of a patient, that patient might not remember your name, but they'll always remember how you made them feel. At Concorde, we prepare students for successful careers in nursing and practical/vocational nursing.
You can make a great impact on your community
Through a career in nursing, you can positively impact the lives of those in your community while achieving a sense of fulfillment doing meaningful work in a fast-growing, fast-paced health care field.* With Concorde, you can achieve your personal career goals while also serving your family and community; through coursework that is hands-on and real-world-experience based.
Take the first step on your path to becoming a nurse today!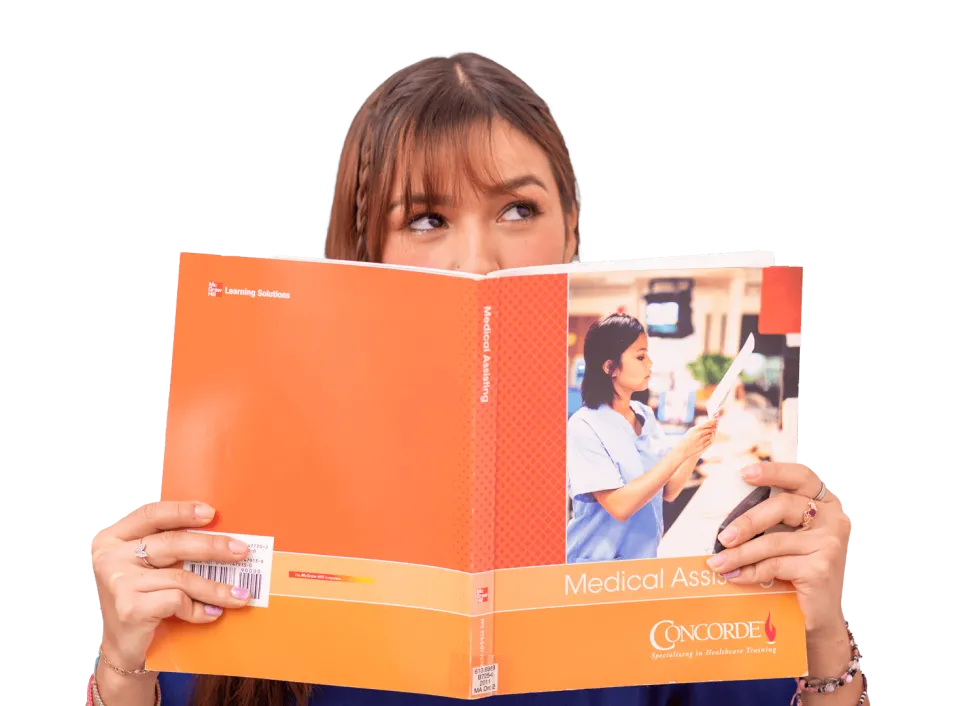 Are You College Ready?
How you think and what you love about life might give you important insights about your college readiness. Our NEW College Readiness Quiz provides instant feedback with your results. Click the button to get started!
START THE QUIZ