Your Health Care Career Path Starts Here.
At Concorde, we believe your education should lead to employment. We have over 20 programs that focus on providing educational and vocational training for many of the fastest growing career fields in health care.  
In as few as eight months, depending on your program, you could gain the credentials, knowledge and skills to begin your rewarding health care career. 
In less time than traditional college or university settings, you could earn your degree and be well on your way to a rewarding and satisfying future in health care.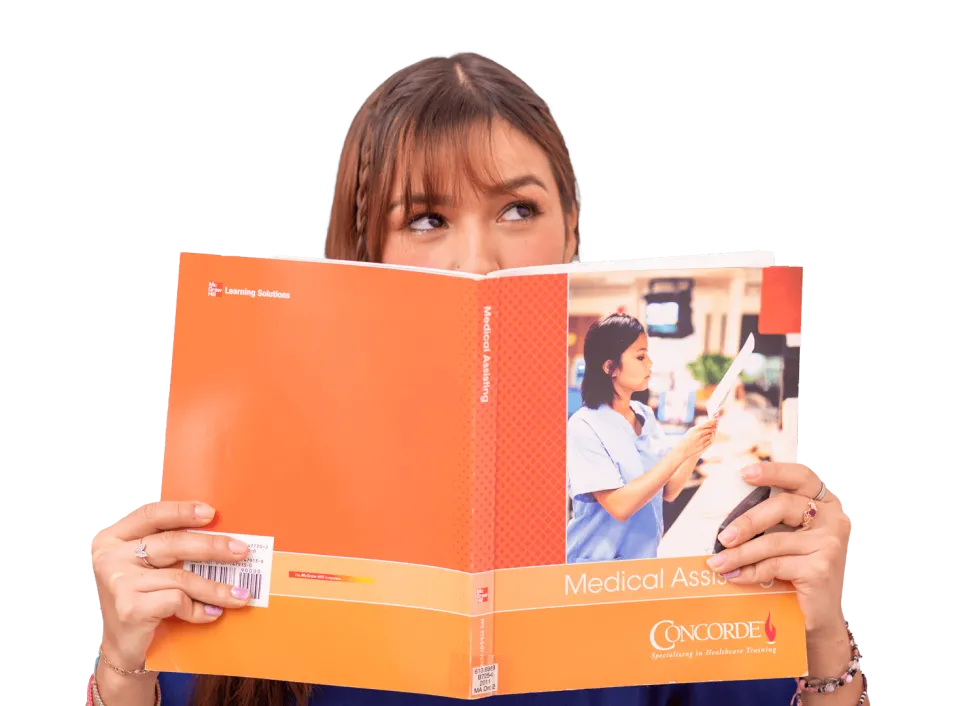 Are You College Ready?
How you think and what you love about life might give you important insights about your college readiness. Our NEW College Readiness Quiz provides instant feedback with your results. Click the button to get started!
START THE QUIZ