Prepare for a new career sooner than you think
Discover career driven health care programs at Concorde's San Antonio campus, such as dental assisting, dental hygiene, medical assisting, physical therapist assisting, surgical technology, and cardiovascular sonography. Our associate degree and diploma programs are built to help students succeed in-and-out of the classroom.*
---
Conveniently Located
Our San Antonio campus is stationed near Leon Valley, Balcones Heights and Castle Hills, just off 410 Loop, between Summit Parkway and Callaghan, directly next door to the 14-story Corporate Square Building.
Frequent Class Starts
Concorde's San Antonio campus offers labs, a resource center, and student and career services to students so they have the tools needed to be successful while in school and once they are out. A dental hygiene clinic, open to the public, is also offered where students get supervised hands-on training. For more information on admission requirements or how Concorde can help you, contact us today!
*Program length may be subject to change dependent on transfer credits and course load. Please refer to current course catalog for more information. Concorde does not guarantee admittance, graduation, subsequent employment or salary amount.
The Medical Office Administration diploma program is offered online by Concorde's Kansas City campus, and includes in-person local externship experiences arranged within 200-miles of the local Concorde campus.
The Medical Office Administration program is offered online by Concorde's Kansas City campus, with in-person local externship.
Upcoming Events
Explore our upcoming on campus and online events
San Antonio Campus
4803 NW Loop 410, Suite 200
San Antonio, Texas 78229
PH: (210) 598-8090
FX: (210) 428-2060
---
Campus Hours of Operation
| | |
| --- | --- |
| Monday | 8:30 am - 7 pm |
| Tuesday | 8:30 am - 8 pm |
| Wednesday | 8 am - 8 pm |
| Thursday | 8:30 am - 8 pm |
| Friday | 8 am - 5 pm |
| Saturday | 9 am - 1 pm |
| Sunday | Closed |
---
Note: The Concorde San Antonio campus is a branch of the Kansas City, MO campus.
Message from Campus President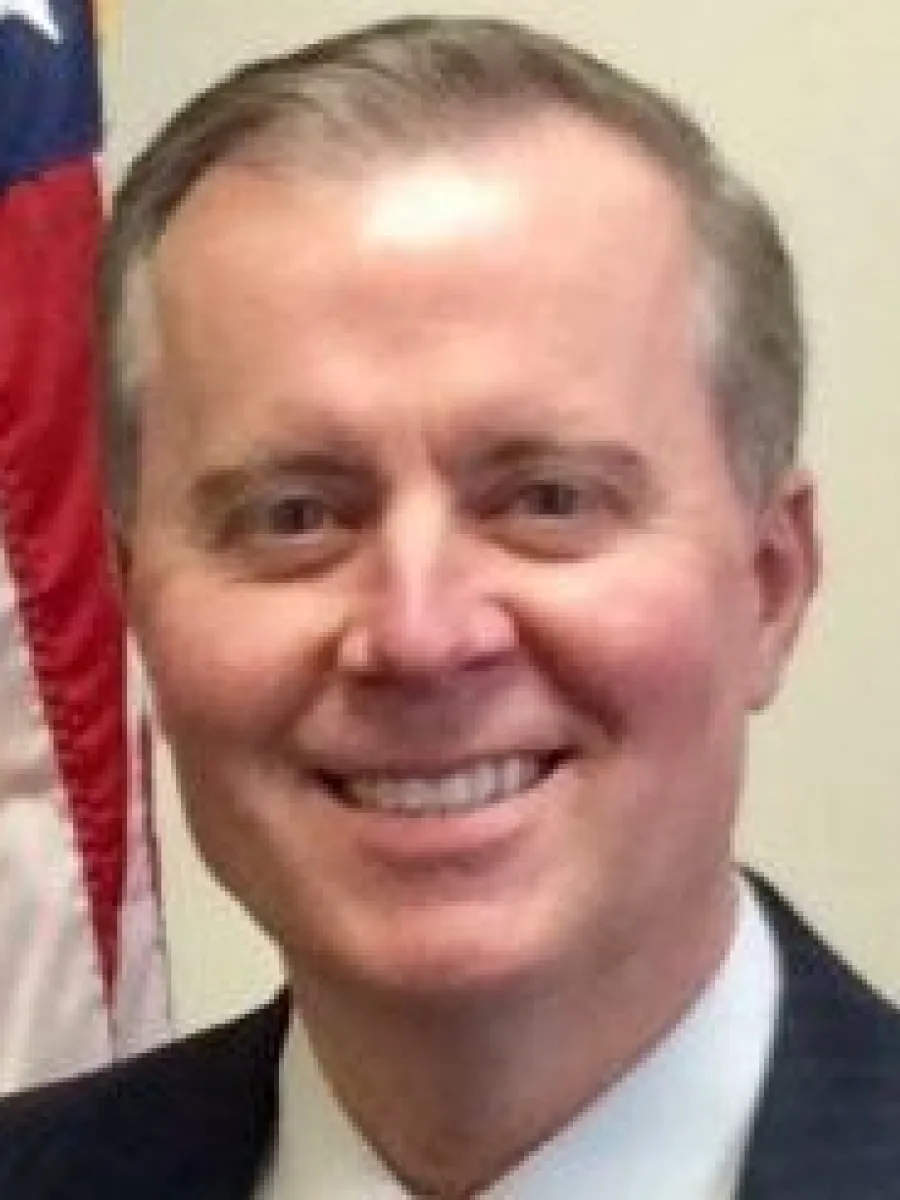 Eddie Kreiner
Concorde San Antonio Campus President
On behalf of our faculty and staff, it is my distinct pleasure to welcome you to our campus. We are dedicated and committed to the education of our students. We have devoted faculty and staff who have been chosen because of their exceptional instructional ability and extensive experience in their field. We foster a student-first approach where the entire faculty and staff work as a team to assist students to achieve their educational and career goals.
You will find our campus inviting, supportive and caring. We provide our students with the knowledge and skills necessary to increase their potential and to realize their desired careers. We are confident that students will achieve their goals and it would be our privilege to guide you to achieve your desired goal of becoming a healthcare professional. You are about to embark on a challenging, yet rewarding career which will position you to be a part of transforming medical care in our country.
I trust your time with us will be exciting, invigorating and rewarding. Our College is student-centered, values diversity of thought and, perhaps most importantly, will challenge you to succeed. We are pleased to be a part of this journey with you and happy to assist in any way possible. The Concorde Team is committed to making graduation day a reality for you and we are confident you will achieve this worthy goal of becoming a healthcare professional.
Again, welcome to Concorde!
Concorde San Antonio Campus Public Dental Hygiene Clinic
The San Antonio Campus offers low cost dental hygiene services to the community through its on-campus dental hygiene clinic. Services are administered by dental hygiene students under the guidance of licensed dental hygiene professionals and an on-site dentists.
To learn more or schedule an appointment, visit the Community Services page.
Concorde Student Resources
Community & Externship Relationships
Concorde believes in preparing students for their career with practical, hands-on experiences and that includes opportunities to learn while providing care to real patients.
Prior to graduation, students will complete a number of hours in a clinical setting or externship, depending upon their program of study. We are proud to work with some of the region's leading healthcare providers to provide training and resources.
Institutional Accreditation & Licensure
Overview
Accreditation and licensure are an important part of an academic institution's operation and a resource for current and potential students and employers.
Institutional Accreditation
Concorde Career College's San Antonio Campus is institutionally accredited by the Accrediting Commission of Career Schools and Colleges (ACCSC), a nationally recognized accrediting agency. 

Concorde Career College – San Antonio has been recognized by ACCSC as a 2022-2023 ACCSC School of Excellence.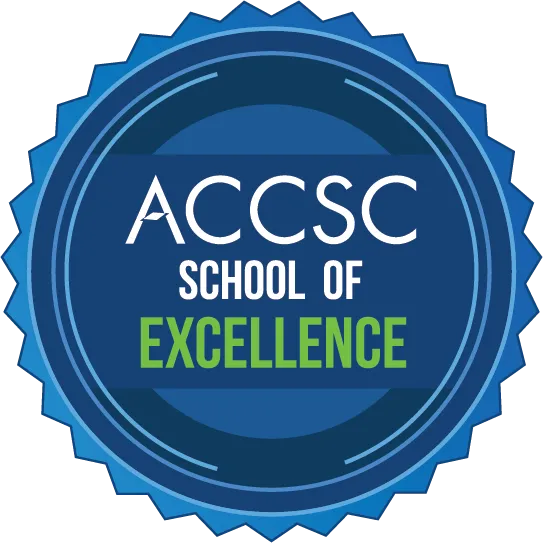 Licensure
Approved and regulated by the Texas Workforce Commission, Career Schools and Colleges, Austin, Texas
Legally authorized to grant degrees, grant credits toward degrees, and to use certain protected academic terms in the State of Texas. Specifically, the school has qualified for an exemption as defined in chapter 7.3 of the Texas Higher Education Coordinating Board's rules.
Programmatic Accreditation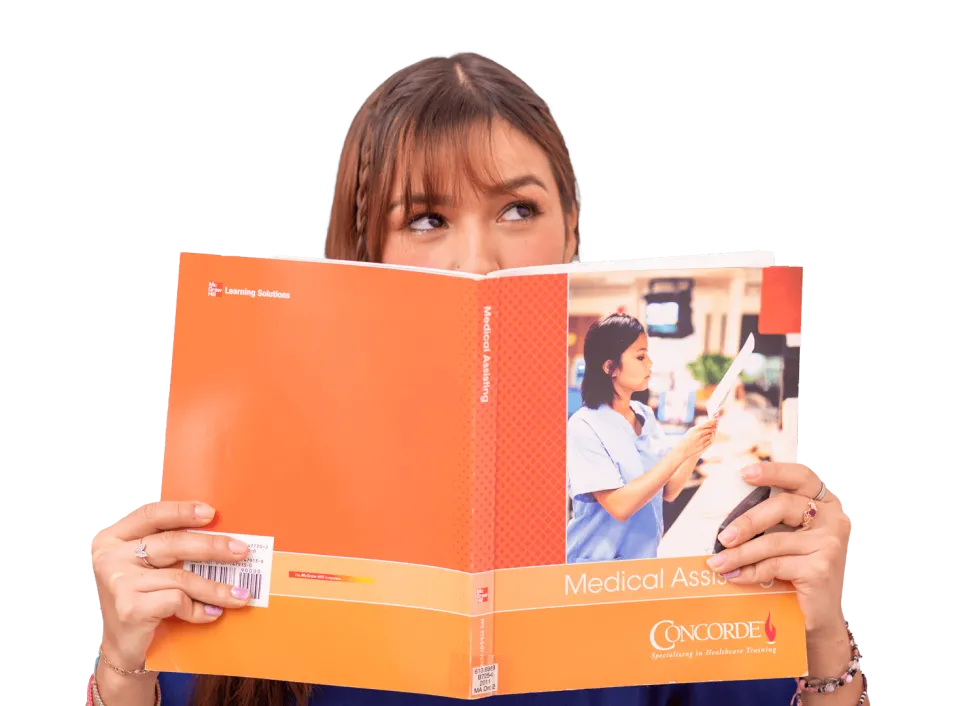 Are You College Ready?
How you think and what you love about life might give you important insights about your college readiness. Our NEW College Readiness Quiz provides instant feedback with your results. Click the button to get started!
START THE QUIZ