Concorde Dental Programs
Everybody loves a smile. Really, when you meet someone for the first time, what's the first thing you notice? A big, beautiful smile filled with perfect, pearly-white teeth can go a long way in a first impression. At Concorde, your dreams of a career in dental care can be converted into life-changing work in a short period of time. Concorde is committed to preparing students to offer the highest level of dental care in as few as eight months.
Same as on-the-job training
The coursework in Concorde's dental assistant and dental hygiene programs emphasize the clinical aspects of serving in a dental office and providing top-quality dental care and hygiene. You are immersed in the practical aspects of providing dental patient care in a hands-on environment that includes working on actual patients in on-campus dental laboratories equipped with the latest technologies. Upon completion of Concorde's dental assistant and dental hygiene programs, students may look to take an optional state licensing exam which better qualifies them for employment.
Take the first step toward a rewarding career in dental care today!
To learn more about Concorde's dental programs, fill out the request information form, or call today!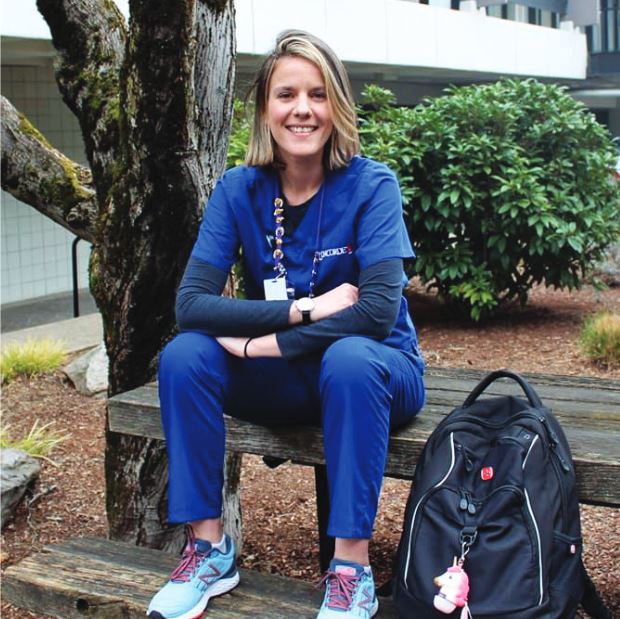 "It's really because of Concorde that I not only get to help so many people, but I also get to continue to grow in my dream career."
- Ailen Morgado Falcon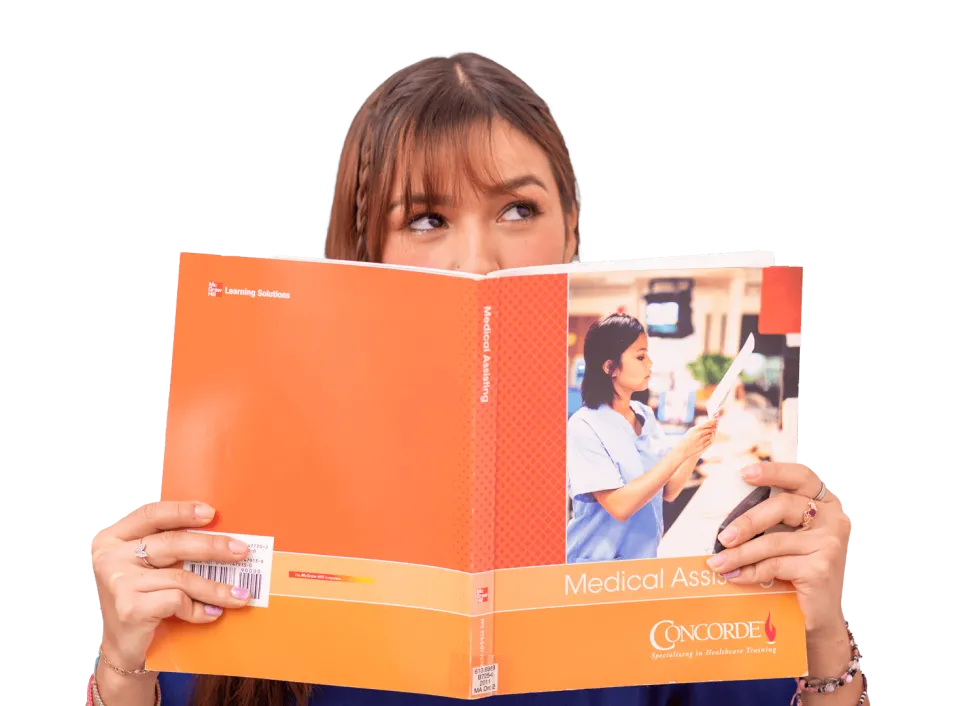 Are You College Ready?
How you think and what you love about life might give you important insights about your college readiness. Our NEW College Readiness Quiz provides instant feedback with your results. Click the button to get started!
START THE QUIZ