Prepare for a new career sooner than you think
Becoming a radiological technologist allows you to perform x-rays. Physicians use these images to diagnose injuries and illnesses, plan treatments and more. 
---
Radiologic Technologist Career Overview
As a Radiologic Technologist (RAD), you'll perform diagnostic imaging exams, like X-rays to look for patient issues. The RAD works with physicians in hospitals, healthcare facilities, local medical centers, or imaging centers to:
Evaluate images & determine if more are needed
Maintain detailed patient records
Prepare patients for procedures
Operate equipment for images
---
Radiologic Technology Degree Program Overview
The Radiologic Technology Associate and Associate of Applied Science Degree programs teach students the technical skills needed to be successful in their jobs. Skills such as:
Vital sign checks
CPR
Medical terminology
Positioning patient's body & equipment
Anatomy & physiology
---
Get Started
Concorde can help you realize your career aspirations through an associate degree in the field of diagnostic health care, as a radiologic technologist. Reach out and learn about our classes and requirements today!  
**Source: U.S. Bureau of Labor Statistics projected national growth in job openings for occupational therapy assistants and aids 2021-2031 https://www.bls.gov/ooh/healthcare/radiologic-technologists.htm Projections are national. Local job market demand may vary.
As a Radiologic Technologist, your daily tasks vary depending on the kind of environment in which you work. Concorde can prepare you comprehensively for successful entry into the field of radiology through comprehensive technical training.
Classroom-to-career Skills Training
Coursework emphasizes skills directly transferable to a real-world work setting, including the following focus areas:
Vital sign checks
CPR
Medical terminology
Positioning
Anatomy and physiology
---
Program Mission Statement: 
The program provides and maintains a supportive learning environment and curriculum that prepares for entry-level, diagnostic radiographer positions. 
---
Program Goals and Student Learning Outcomes:
Goal 1: Students will demonstrate clinical competency.
Student Learning Outcomes: 
Students will utilize proper positioning skills.
Students will obtain radiographs of acceptable diagnostic quality.
Students will exercise proper radiation protection. 
Goal 2: Students will develop problem solving and critical thinking skills.
Student Learning Outcomes: 
Students will be able to modify standard procedures to accommodate non-routine patient conditions.
Students will be able to demonstrate the ability to critique images to determine diagnostic quality.
Goal 3: Students will apply effective communication skills.
Student Learning Outcomes:
Students will demonstrate effective oral communication skills.
Students will exercise effective written communication skills.
Program Effectiveness Data can also be found at www.jrcert.org
Joint Review Committee on Education in Radiologic Technology
20 N. Wacker Drive, Suite 2850
Chicago, IL 60606-3182
(312) 704-5300 - (Email) mail@jrcert.org
Demand for Radiologic Technologists
This field is forecast to continue its growth because of an increase in breaks and fractures due to osteoporosis and other medical conditions unique to a growing aging population. Radiologic techs may work at:
Hospitals
Clinics
Private Practices
Group Practices
Note: Concorde does not guarantee employment or subsequent salary.
As part of our commitment to your success, Concorde ensures that you have access to comprehensive information and guidance in navigating the financial aid process. Concorde offers financial aid and scholarship programs to those who qualify.
Accreditation and licensure are an important part of an academic institution's operation. Visit our Accreditations and Licensure page for more details about our accreditations and licensure.
Aurora, CO Campus:
Memphis, TN Campus: 
JRCERT: Accredited
The Radiologic Technology (Associate of Applied Science) program in Aurora, CO is accredited for 5 years by the Joint Review Committee on Education in Radiologic Technology (JRCERT), 20 North Wacker Drive, Suite 2850, Chicago, IL 60606-3182; 312-704-5300 or mail@jrcert.org; https://www.jrcert.org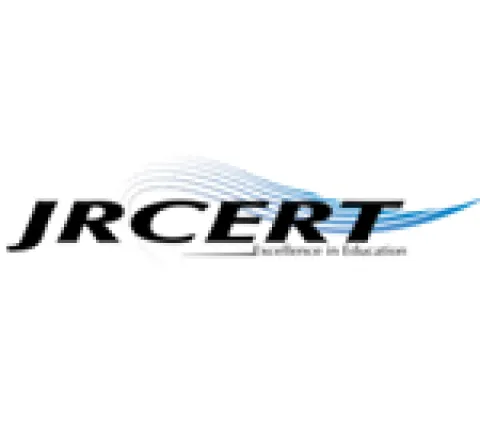 JRCERT: Accredited
The Radiologic Technology (Associate of Applied Science) program in Memphis, TN is accredited for 8 years by the Joint Review Committee on Education in Radiologic Technology (JRCERT), 20 North Wacker Drive, Suite 2850, Chicago, IL 60606-3182; 312-704-5300 or mail@jrcert.org; https://www.jrcert.org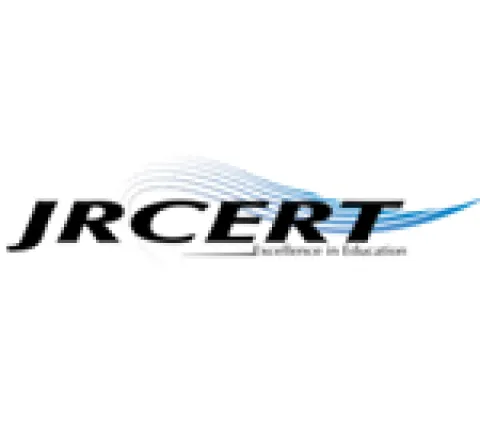 You may also be interested in the following programs