Updated May 24, 2022. The information contained in this blog is current and accurate as of this date.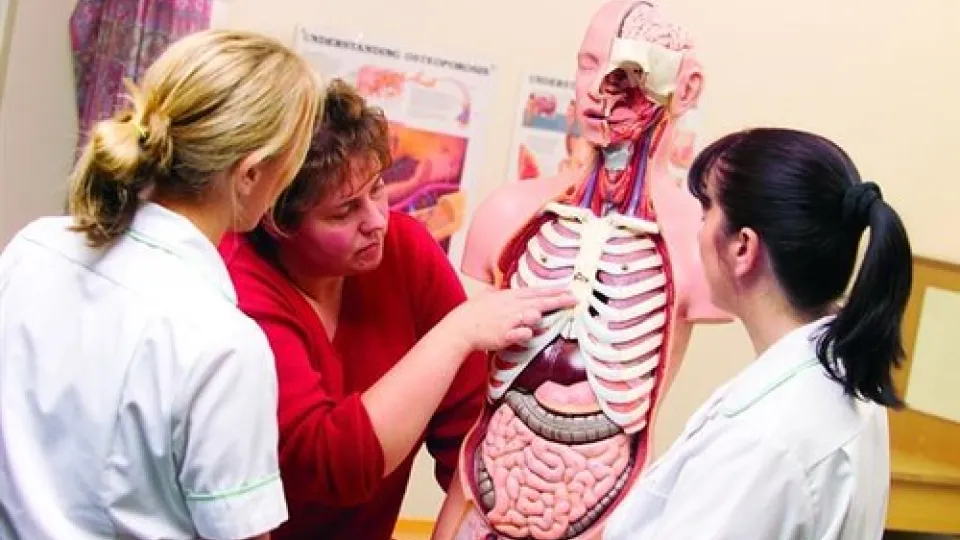 One of the main benefits Concorde offers in its health care education and training is scheduling classes during evening hours so that full-time employees can fit school into their busy schedules. It adds a degree of flexibility to health care studies that are necessary for many to achieve the dream of a rewarding health care career.
That's not to say there aren't challenges that come along with being a night student. Indeed, engaging in health care studies during the evening or nighttime hours poses a whole other set of challenges. But they aren't challenges that can't be overcome. With some careful planning and a bit of fortitude, health care studies in the evenings can be just as enjoyable and beneficial as going to school during the day.
For some helpful tips on how to successfully navigate health care studies at night, we enlisted the help of an expert. Brett Butler, Director of Concorde's Occupational Therapy Assistant program in Miramar, FL, offered the following steps to take to become a successful night student.
How to successfully handle health care studies at night
"Going to school can be a challenging experience," Butler said. "Doing so while also working full-time can seem almost impossible. We all have other commitments such as friends and family. Most students are afraid of whether they can do it, and sometimes it seems almost impossible. They ask themselves... how do I work during the day, study, see my family and get everything done?"
Butler's answer is, yes, as a night student you can do it all if you follow the following simple rules.
The night student's first rule is you have to want this and be determined. If you focus on your outcome and work with your instructors, you will be able to do this.
Have a strong support system in place. Yes, you might have to spend a little time away from your family, but promise them you'll make up the time after graduation. Remember, you will need their support to make it through this journey.
Make a calendar as soon as you get your syllabus and set up dates and times to get your assignments and projects done.
Set up a schedule. You want to set aside time to study and a schedule will help.
Build relationships with other students. One good thing about going to the right school is that you are not alone. You are with other students just like you. You will meet husbands, wives, parents and full-time workers. There is a camaraderie among night students with whom you share guides and tips on how to study and pass exams. You will also build relationships that will last long after graduation.
Go for broke with your health care studies
"You might find night school challenging, but it is also manageable," Butler said. "Just don't get discouraged and believe you can do it! Plan ahead. Ask for help when needed. In the end, you will reach your goal and see it was all worth it."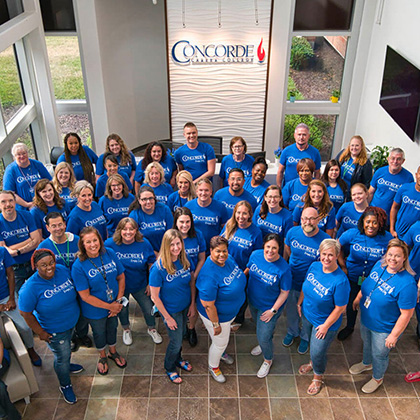 Next Steps?
We have a Concorde representative ready to talk about what matters most to you. Get answers about start dates, curriculum, financial aid, scholarships and more!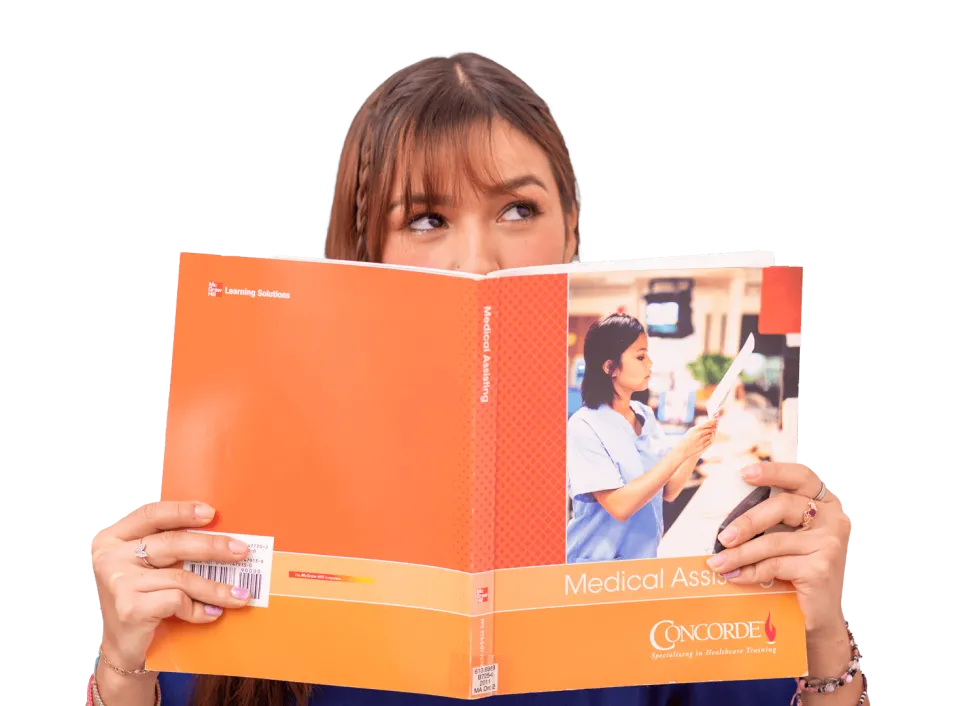 Are You College Ready?
How you think and what you love about life might give you important insights about your college readiness. Our NEW College Readiness Quiz provides instant feedback with your results. Click the button to get started!
START THE QUIZ