Updated July 6, 2023. The information contained in this blog is current and accurate as of this date.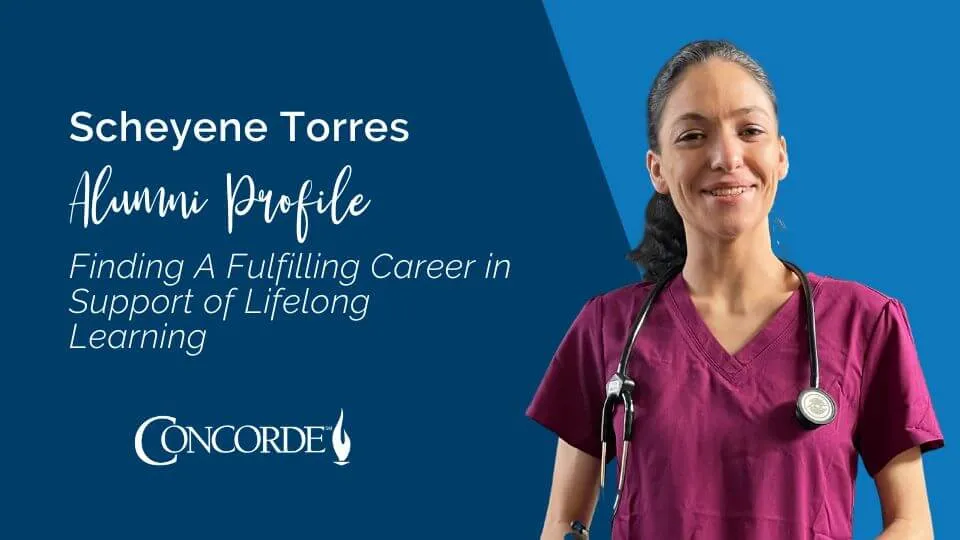 After years of feeling unfulfilled with a variety of career choices – from retail and foodservice to time spent as a security officer – Scheyene Torres finally decided to pursue a path that would feel rewarding.
"When you're young, you're asked what you want to be when you grow up, and I always said a pediatrician or a Marine. I tried the Marines first, which ended shortly due to health reasons," explained Scheyene. "Then it became a running question of 'what job is it this week?' All I knew was that I wanted to love my career. The question then became 'how do I get to where I'm somewhere that I love?'"
Although she was always fascinated by becoming a pediatrician, Scheyene did not have the desire to learn about human anatomy. However, she still wanted to be a part of the healthcare industry in some way. Scheyene remembered an MTV commercial for Concorde Career Colleges that ran when she was a kid. With support from friends and family, she found herself enrolling at the Concorde-San Diego campus to build a foundation of general healthcare knowledge and skills and train for future career opportunities.
Preparing For a Successful Career with Concorde-San Diego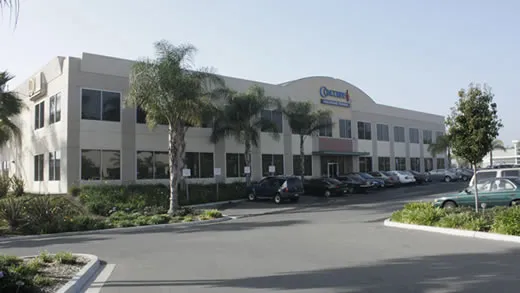 How To Prepare For An Admissions Appointment at Concorde
From the moment she entered Concorde-San Diego's doors to her first Medical Assisting (MA) course, Concorde's staff welcomed Scheyene with open arms and were helpful throughout each process. Whenever Scheyene felt overwhelmed with how quickly the MA program moved, her instructors offered advice and guidance on time management. There was always encouragement in the moments she needed it most.
"I love the way Concorde is invested in helping you succeed. The instructors never let you fall behind," Scheyene said. "I'm also a firm believer of 'you get what you give in life.' If you're struggling to understand course material or a concept, ask for help and come in on extra days. Utilize every resource Concorde offers and you will find success like I did."
During Scheyene's externship experience at Roseville Family Healthcare, a 40-year-old family practice, she received a job offer just three weeks after her starting date – a huge testament to the skills she had learned since enrolling in the MA program.
"Concorde prepared me immensely for my externship. I learned to treat clinical labs as if you're talking to a real patient, which gave me so much experience prior to gaining employment," recalled Scheyene. "My education has allowed me to walk into a family practice, take on an MA role at an accelerated rate, and work directly with a doctor every day."
Life as a Medical Assistant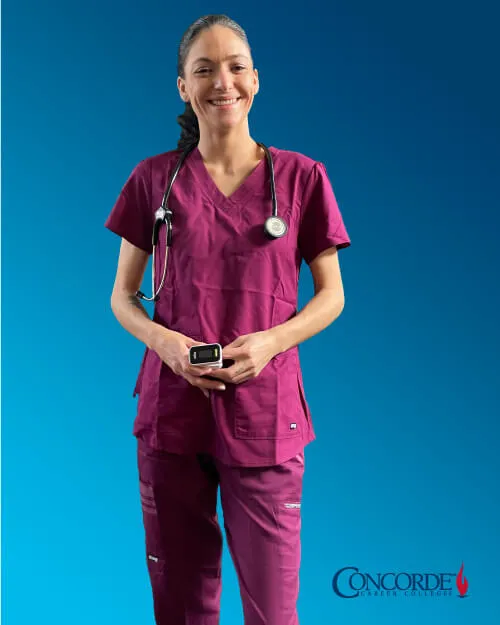 A Day in the Life of a Medical Assistant
In this role, Scheyene manages administrative tasks – updating computer records, checking voicemails and fax messages, reviewing patients' medications, and maintaining inventory – as well as clinical tasks, such as cleaning and dressing wounds, gathering blood samples and preparing them for laboratory tests, and administering injections. However, most of her day consists of interacting with patients to ensure they have a satisfactory healthcare experience.
"I love having an impact on a wide range of the community – working directly with patients of all ages and backgrounds – and feel proud to make an impact on my patients' lives," Scheyene said. "I've gotten to the place I needed to be and I get to finally say that I'm doing something I love." For potential students considering an MA program, she advises them to do their research, be prepared for the challenges they may encounter, and above all, to be confident in the skills they acquire during their education — it can set you up for real success.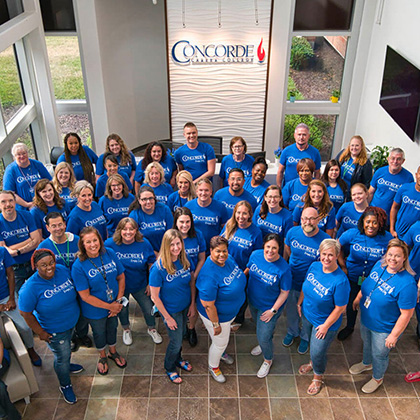 Next Steps?
We have a Concorde representative ready to talk about what matters most to you. Get answers about start dates, curriculum, financial aid, scholarships and more!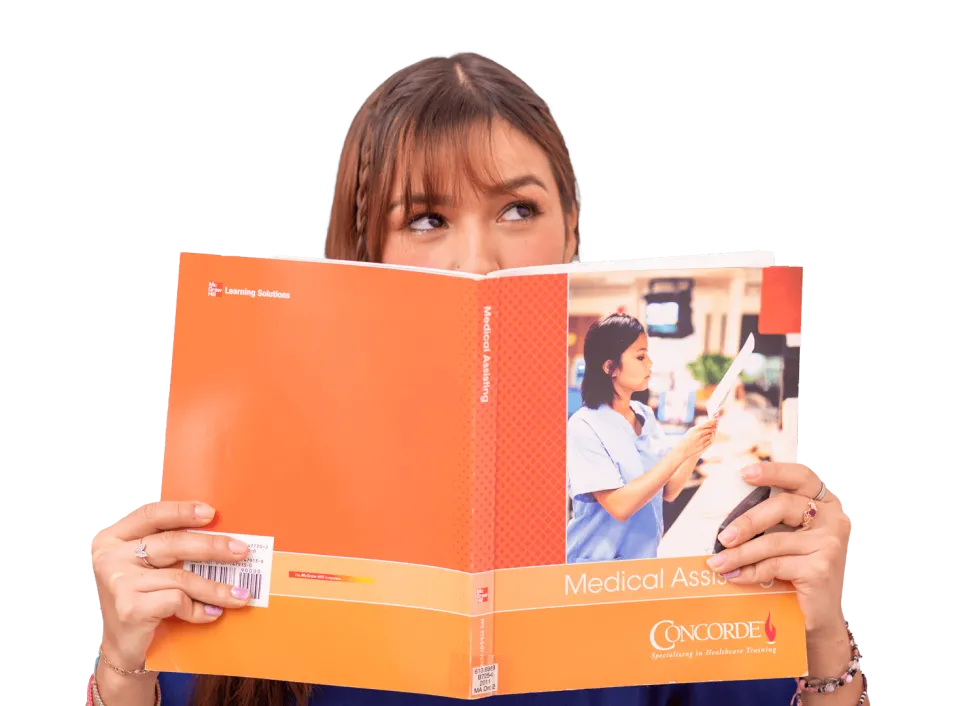 Are You College Ready?
How you think and what you love about life might give you important insights about your college readiness. Our NEW College Readiness Quiz provides instant feedback with your results. Click the button to get started!
START THE QUIZ