Updated February 2, 2017. The information contained in this blog is current and accurate as of this date.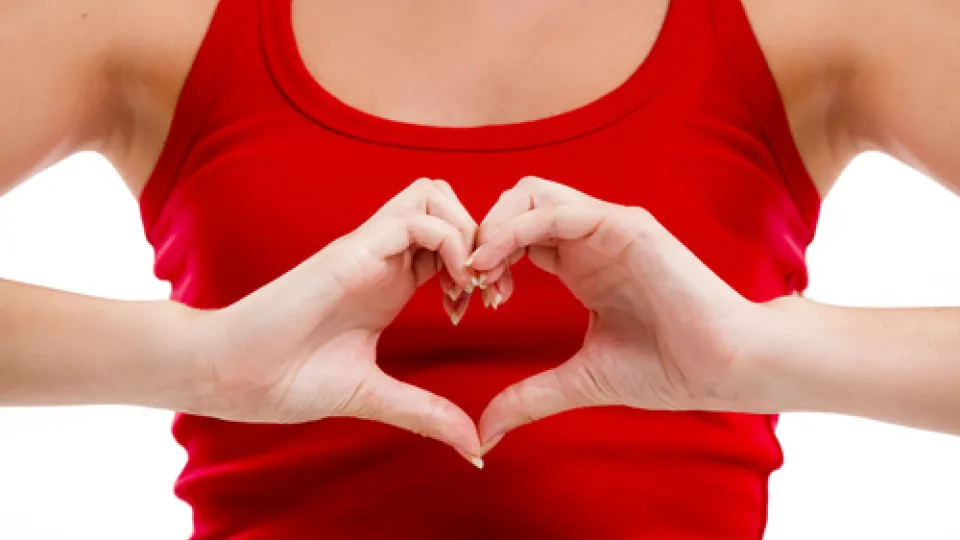 February is Healthy Heart Month, and we want to take the opportunity to promote good heart health to our Concorde students, faculty, administration and staff. Did you know that, as recently as 2002, one in three women died of heart disease. It is the No. 1 killer of women in the U.S. But through annual events such as the Red Dress Collection and others bringing health care awareness to this disease, the mortality rate has decreased steadily.
Over the last 15 years, awareness of heart disease among women has nearly doubled. Women who are informed about heart disease are 35 percent more likely to be physically active and 47 percent are more likely to report weight loss compared with those less aware. Heart disease is preventable. A healthy mix of eating right, regular physical activity, living smoke-free and knowing your key blood numbers have proven to lower your risks for heart disease dramatically.
Let's show good health care awareness and take care of yourself. Most likely, it's the only heart you'll ever have. Take care of it!
Here is an informative infographic full of more healthy heart tips.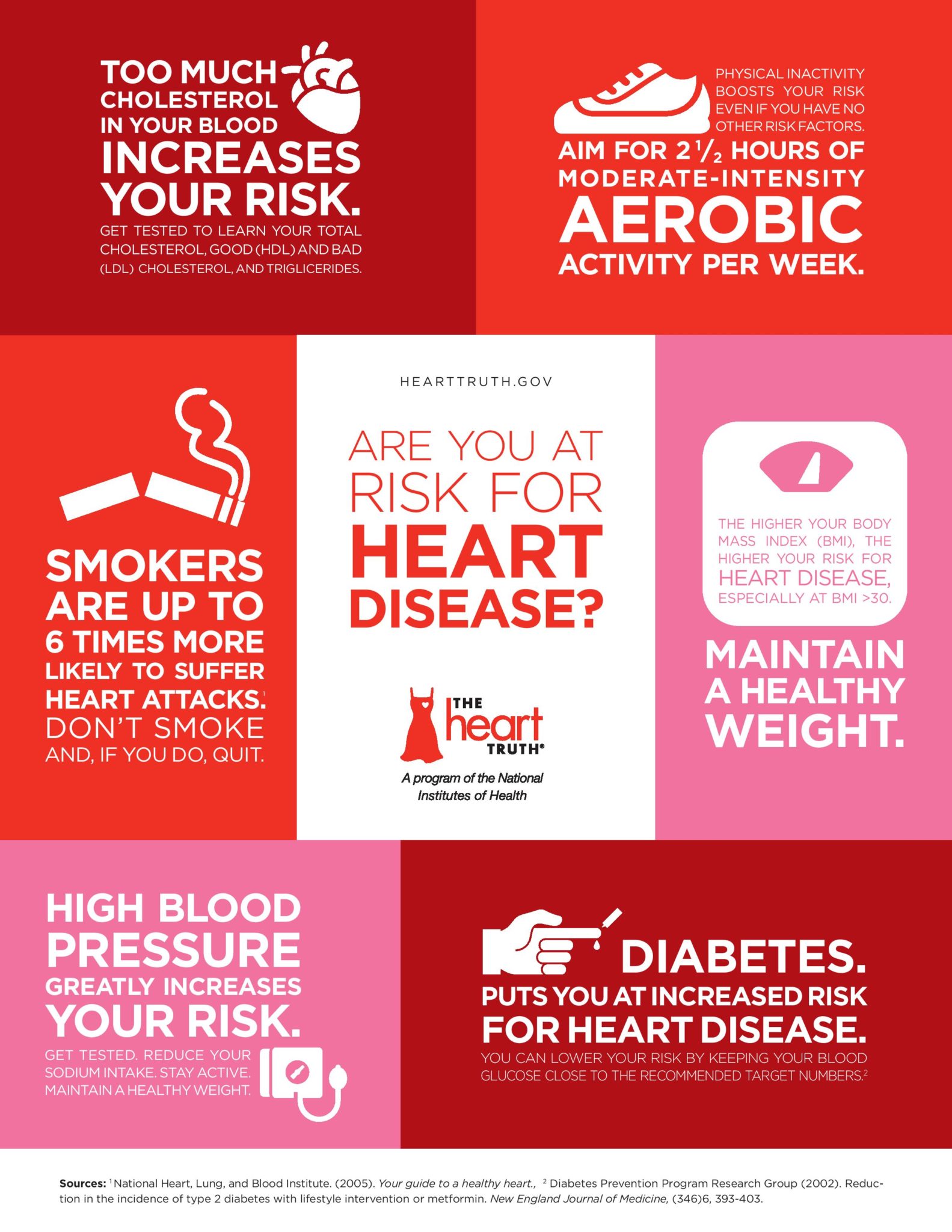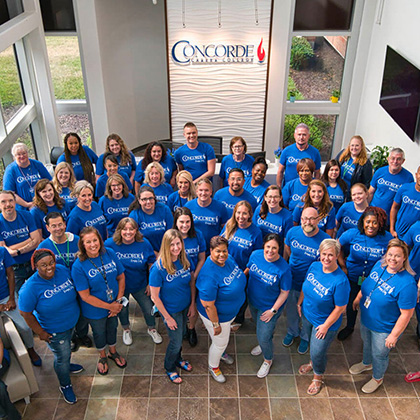 Next Steps?
We have a Concorde representative ready to talk about what matters most to you. Get answers about start dates, curriculum, financial aid, scholarships and more!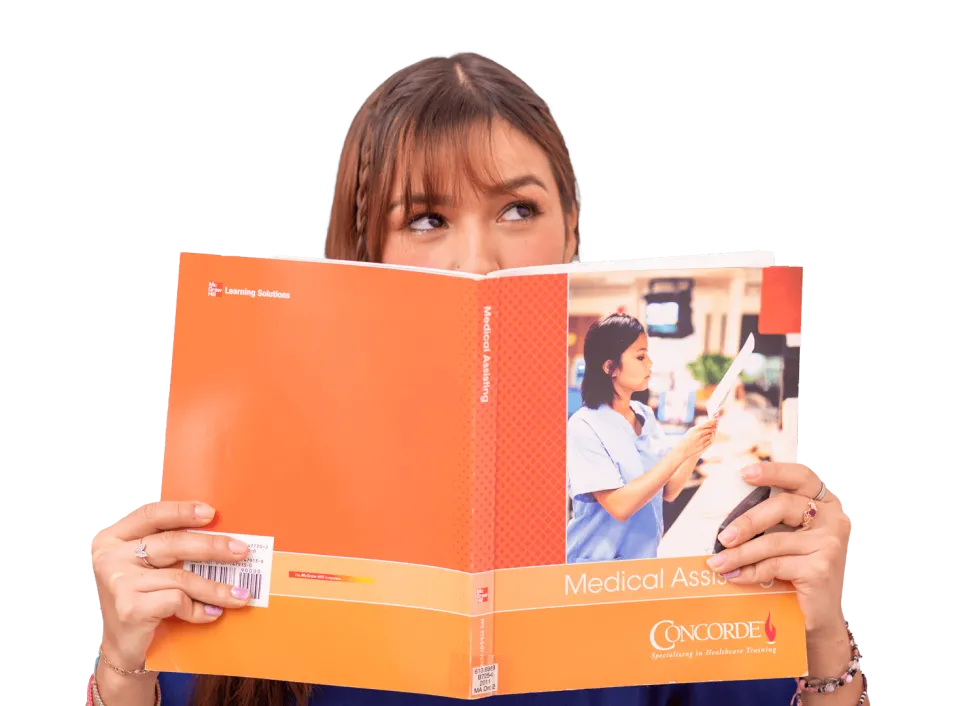 Are You College Ready?
How you think and what you love about life might give you important insights about your college readiness. Our NEW College Readiness Quiz provides instant feedback with your results. Click the button to get started!
START THE QUIZ