Updated July 4, 2018. The information contained in this blog is current and accurate as of this date.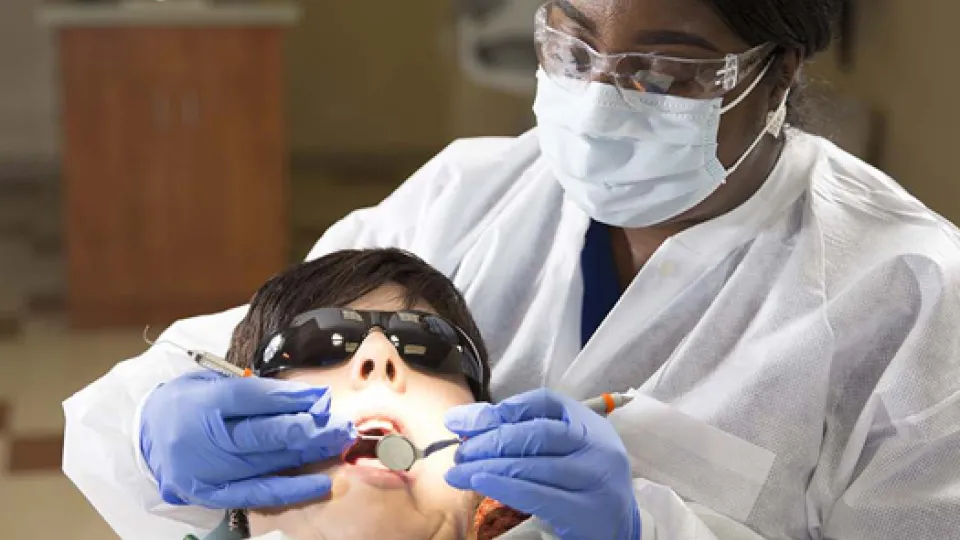 So you're thinking about becoming a dental hygienist? Have you ever searched for a "dental hygiene program near me," but still aren't sure if it's the right choice? Let's take a closer look at this growing profession!
A career in dental hygiene has many rewarding aspects, which include job security, flexibility in work schedule, and the satisfaction of knowing you are helping individuals in need.
What are the requirements for becoming a dental hygienist?
If you are considering a dental hygiene program, you'll want to know the requirements set forth by your state. Look for an accredited dental hygiene program and the amount of time it takes to complete a respective program. With the dental hygiene program at Concorde, you can earn your associate's degree in as few as 17 months*.
Our program is a combination of classroom and clinical-based learning. Licensure is required to practice as a dental hygienist in the United States.
Is Dental Hygiene a Good Career?
Before deciding whether an educational and career path in dental hygiene is right for you, it is important to take a realistic look at the career.
One of the main benefits of a career in dental hygiene is job security. The dental hygiene field is growing rapidly, as are opportunities for employment. In fact, employment of dental hygienists is projected to grow 20 percent from 2016 to 2026, much faster than the average for all occupations.
The demand for dental services will increase as the population ages and as research continues to link oral health to overall health. New technological advances in dentistry are changing the field, but the career itself isn't going away any time soon. This career is ideal for someone who appreciates routine and consistency in their work.
What it's like to be a dental hygienist?
Before investing in a dental hygiene program, you must check your own personal motivations. Why do you want to become a dental hygienist? Many folks interested in this career report wanting to "help people."
The reality is that many individuals come to a dental office full of anxiety. Children and other special populations may be uncomfortable while under your care. Taking an honest look at the profession before applying to a program will ensure that you will not have any surprises once in the field.
Want to hear from a recent grad? Check out this recent blog spotlight interview with alumna Jenna Oxley a graduate from Concorde's Dental Hygiene program in Dallas.
Becoming a Dental Hygienist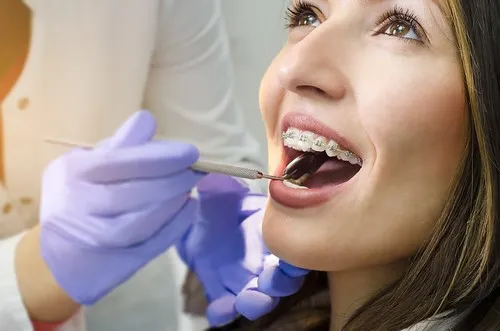 How To Become a Dental Hygienist
If this is a field that seems a good fit for you and your personality, it might be time to check out Concorde's dental hygiene program. If you're not in the area, we also offer an online B.S. in Dental Hygiene program that also takes as little as 17 months* to complete!  Reach out to us today!
*Program lengths vary by location and Concorde cannot guarantee salary or employment.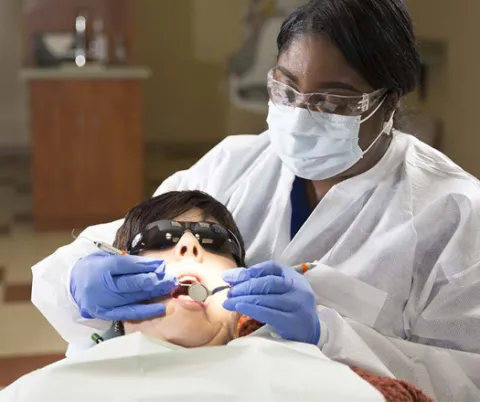 Next Steps?
Interested in learning more about our Dental Hygiene program? We have a Concorde representative ready to talk about what matters most to you. Get answers about start dates, curriculum, financial aid, scholarships and more!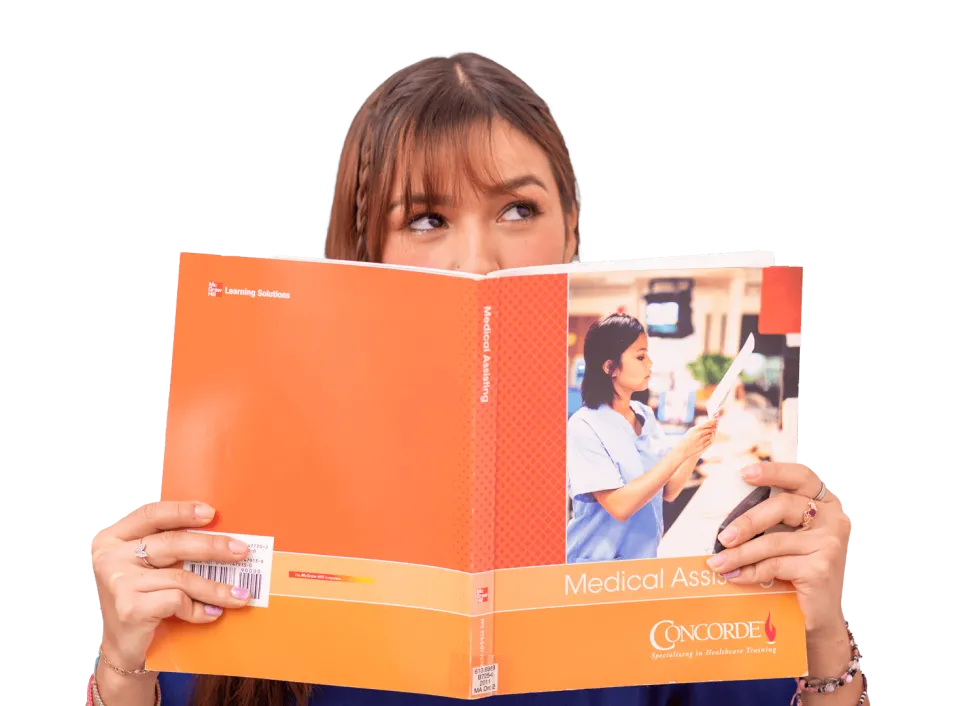 Are You College Ready?
How you think and what you love about life might give you important insights about your college readiness. Our NEW College Readiness Quiz provides instant feedback with your results. Click the button to get started!
START THE QUIZ