Updated May 27, 2022. The information contained in this blog is current and accurate as of this date.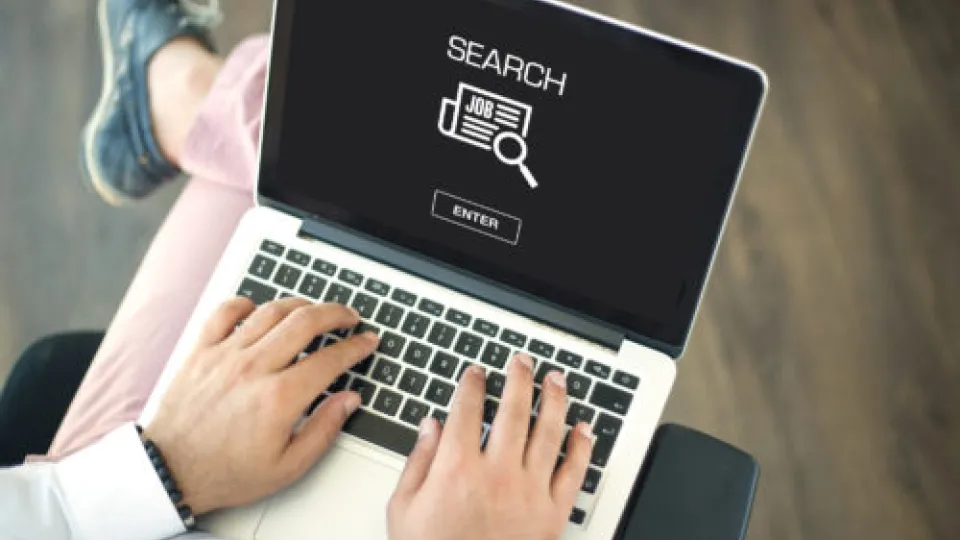 The way to go about job hunting has changed. Through new networks and technology, we are more prepared than ever, yet overwhelmed to find the right career path and job.
Job seekers have more access to intel- through LinkedIn, Glassdoor, and other such sites, they simply know more about the companies they are thinking about working for and have the ability to contact employees from those firms.
Figuring out the right job and standing out in such a competitive market is tough. Fortunately, there are plenty of new tools and different hacks you can use to help you find your dream job. Here are 7 tips and tools to help you get there using today's technology.
 Tips and tricks to help find a Job
Create a twitter job search list: recruiters tweet about jobs they need to interview candidates for- making Twitter a seriously untapped resource for job seekers. To make sure you're in the know about these leads, create a Twitter job search list that includes recruiters, hiring managers, company hiring handles, and job search websites. Then, review their tweets daily for potential opportunities.
JibberJobber helps organize the information you collect: It's easy to get disorganized during a job hunt. JibberJobber is a free tool that keeps tabs on everything that's going on. You can track the companies that you apply to, note each specific job that you apply for, and log the status of each application.
Use Novoresume to design a quick resume: If you're like most, your LinkedIn profile is much more up to date than your actual resume. But if you need to update your resume fast for an available opportunity, don't spend hours on your computer. Instead, export your LinkedIn profile info into a novoresume template and be done in a flash.
Add a Unique LinkedIn URL to your resume: Instead of using the URL that LinkedIn assigns you with letters and numbers, customize it so it contains your name and the career field or job title you want to go into. (You can do this by clicking "edit profile" and clicking "edit" next to your LinkedIn URL.) This encourages recruiters to learn more about you.
Resunate lets you see how your resume scores on an Applicant tracking system: Sick of not knowing if a human being is even reviewing the resume you worked so hard on? Resunate is web-based software that shows you how your resume would score on the applicant tracking system and helps you improve it for every job you apply for.
SocialMention helps manage your online reputation: While job searching, it's important to keep your reputation crystal clear. To monitor what's being said about you online, check out Social Mention, a social media search and analysis platform that aggregates user-generated content from across the universe into a single stream of information. It allows you to easily track and measure what people are saying about you across the web's social media landscape in real-time.
Use Contactually to create an Automatic follow-up system: A common job search mistake is focusing on meeting new people and forgetting about the people you already know. It's actually pretty important to contact people you already know! Contactually helps you consistently re-engage with the most important people in your network by sending you automatic reminders to email people you haven't talked to in a while.
Get the Job
If you can use some of these tips and tools in your job hunting, you're bound to find your dream job. One thing you can't replace with technology is a thank you note which you should be sure to send follow any interview you have. While a handwritten note is best, with technology today an email is just as common.
Concorde offers its students graduate assistance for many different aspects of job hunting as well which is an added bonus to the above tips. To learn more about how Concorde can help you get the health care job of your dreams, contact an admissions rep today!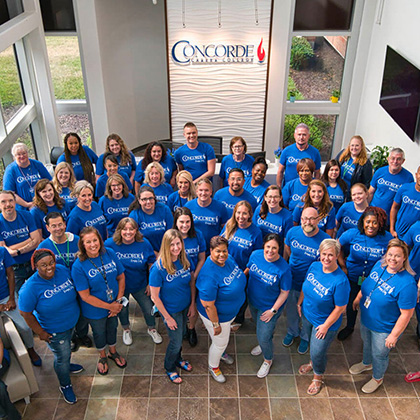 Next Steps?
We have a Concorde representative ready to talk about what matters most to you. Get answers about start dates, curriculum, financial aid, scholarships and more!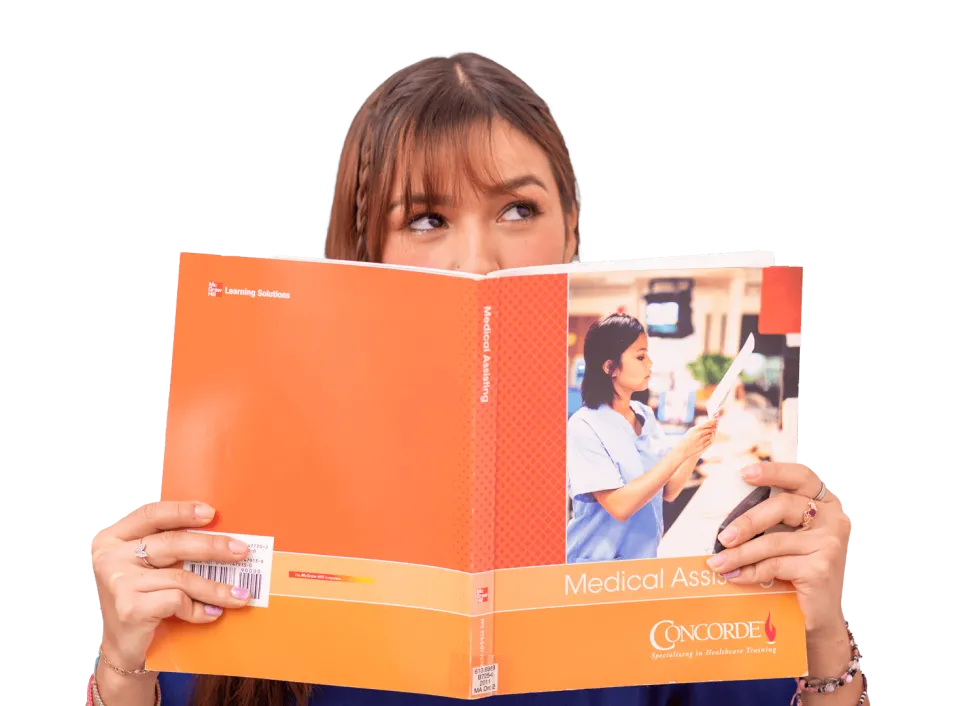 Are You College Ready?
How you think and what you love about life might give you important insights about your college readiness. Our NEW College Readiness Quiz provides instant feedback with your results. Click the button to get started!
START THE QUIZ