Updated October 24, 2018. The information contained in this blog is current and accurate as of this date.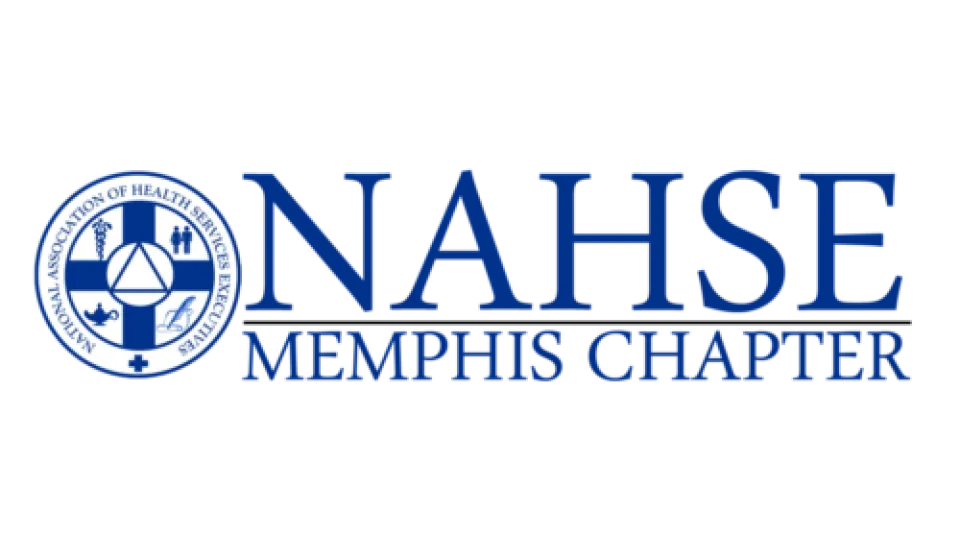 Concorde Memphis partners with NAHSE Memphis
A new community partnership for our Memphis campus will connect our students and alumni with even more professional opportunities in the local health care community. They are now an institutional member of the National Association of Health Services Executives (NAHSE)!
According to its website, the NAHSE vision is, "to be recognized globally as the premier professional membership society for minorities in healthcare. NAHSE strives to improve the health status, economic opportunities, and educational advancement of the communities they serve."
Concorde Memphis is now an institutional member of the NAHSE Memphis chapter. Institutional members are members of a local chapter and are comprised of organizations such as hospitals, medical centers, neighborhood health centers, group practices, health insurance companies, managed care and others.
As an institutional member, benefits to our students and alumni include networking opportunities and professional development workshops/educational programs, continuing education credits and personal connections with other health care professionals. The professional development workshops allow students to learn from those who are in positions of leadership at their respective institutions.
The NAHSE board and membership are available as needed to provide ongoing professional development and peer mentoring to all students and interested faculty. And because NAHSE has members from many healthcare providers in Memphis and Shelby County, placement assistance is also a benefit through the job portal and individual contacts.
Community Outreach Committee
As one of its benefits, the NAHSE Community Outreach committee recently partnered with Concorde Memphis to provide professional development workshops to many of the students pursuing medical and healthcare diplomas and degrees. The workshops are meant to assist students as they prepare for upcoming externships, interviews, and career fairs.
The workshops were facilitated by many members, including St. Jude, Blue Cross/Blue Shield, Methodist Le Bonheur Healthcare, Baptist, and Regional One Health. The aim of the workshops was to encourage and challenge students to think more broadly about their network and the importance of mentorship.
The workshops challenged students to consider who they are and the skills they possess, and how to best articulate those traits to employers. The students participated in mock interviews and received feedback on what to improve before their first real interview. The community outreach committee will continue to work with the students and provide mentorship as they continue their studies and enter the healthcare field.
If you live in the Memphis area and have an interest in participating in NAHSE programming, please contact our campus.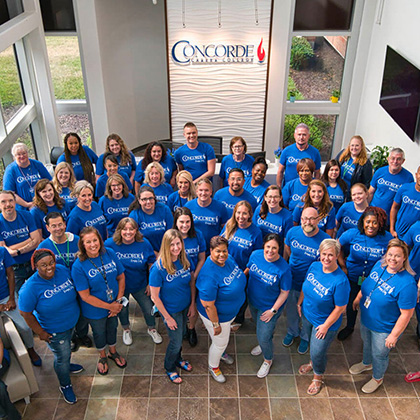 Next Steps?
We have a Concorde representative ready to talk about what matters most to you. Get answers about start dates, curriculum, financial aid, scholarships and more!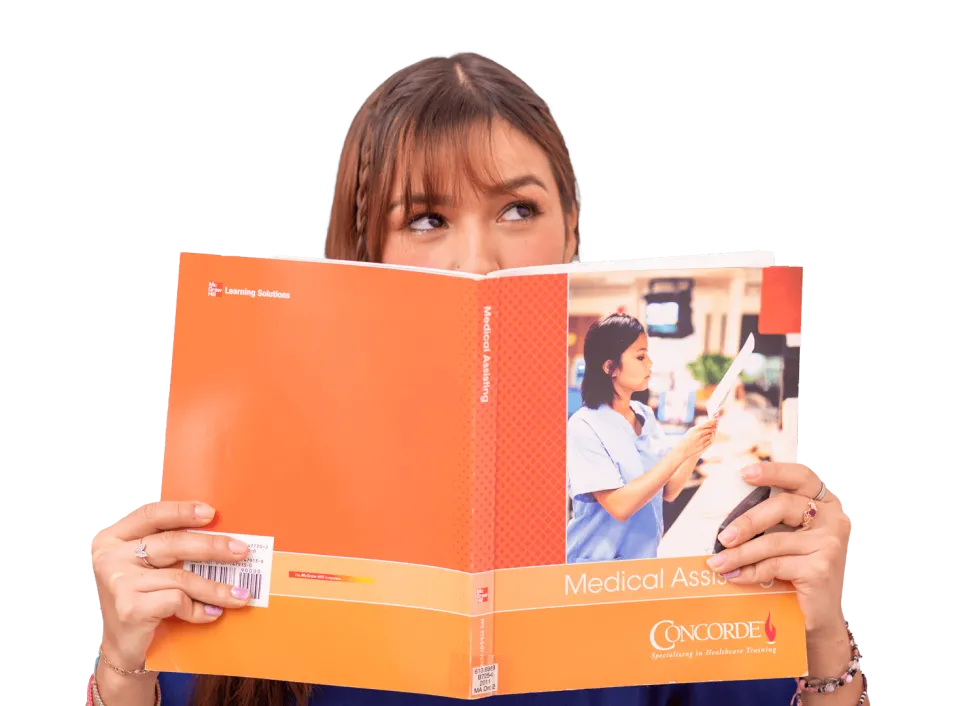 Are You College Ready?
How you think and what you love about life might give you important insights about your college readiness. Our NEW College Readiness Quiz provides instant feedback with your results. Click the button to get started!
START THE QUIZ