Updated May 20, 2022. The information contained in this blog is current and accurate as of this date.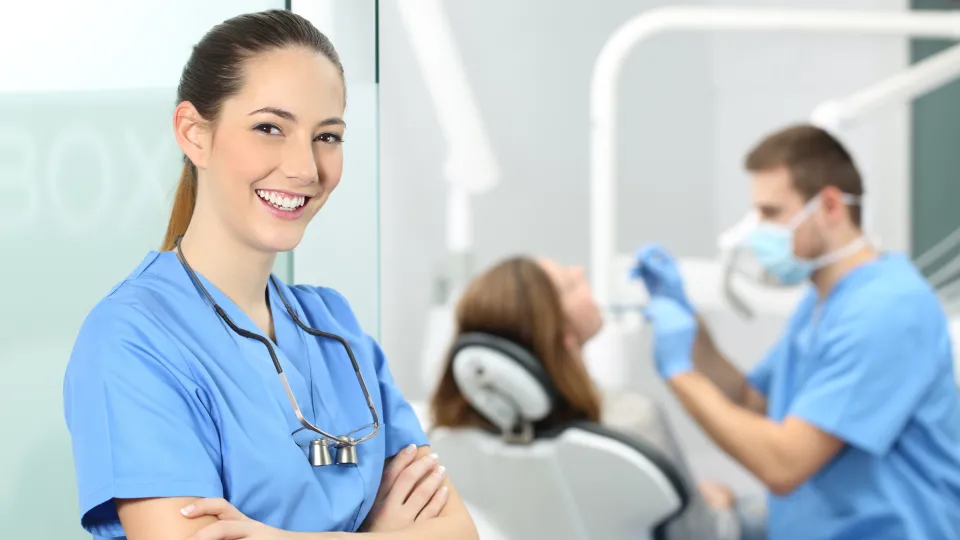 We at Concorde want all of our Dental Hygienist students and graduates to enjoy long and rewarding careers. That doesn't have to mean working directly in patients' mouths in a dental clinic, however.
Many dentists and dental hygienist choose to pursue non-clinical career opportunities. The American Dental Association, in its "Education/Careers" section, lists various options available, as well as non-traditional practice settings for the Dental Hygienist.
The ADA Center for Professional Success offers an Alternative Dental Careers resource to help you make an informed decision on which career path might be best for you.
Career Options for the Dental Hygienist
Academia - Academic dentistry needs dedicated educators to continue the tradition of excellence in the nation's pre-doctoral, specialty and allied dental programs. Dental educators have the unique opportunity to contribute to the educational development of the next generation of oral health professionals, including the Dental Hygienist.
Dental organization - Organized dentistry describes the efforts of all the organizations that work to positively contribute to the dental profession. Organized dentistry encompasses the efforts of ADA members at the national, state and local level, as well as specialty societies and organizations that represent diversity in dentistry.
Dental consulting - Dental consulting is a broad field and many consultants are not dentists or in the Dental Hygienist field. Additional expertise in the dental care industry will be essential.
Dental products - The demand for dental products (excluding equipment) is on the rise. The education and knowledge that a dentist or Dental Hygienist already possesses might allow for opportunities in this area.
More career options for the Dental Hygienist
Dental insurance - There are dozens of large, private dental insurance companies. These dental benefit companies might employ dentists in a number of roles, including claims review, scientific analyses and research, and administrative functions.
Research - We live in an unprecedented age of discovery that has opened many opportunities in oral, dental and craniofacial research. Careers and training are available at government institutions, universities, and private corporate research centers.
Federal services (military and U.S. Department of Veterans Affairs) - Three branches of the Armed Services (Army, Navy and Air Force) have their own health care corps. Within each corps, the health care team has dental professionals fulfilling critical and essential roles in multi-specialty practice to keep service members in a state of readiness. Dentists working in the Department of Veterans Affairs continue to care for veterans following their military service.
Federal services (public health) - Dental officers in the Commissioned Corp work throughout the U.S. Department of Health and Human Services and in other federal agencies and programs.
Accreditation - Accreditation organizations utilize field surveyors, who have extensive experience in the health care environment they will be surveying.
Additional education - As you consider a new career, you might wish to pursue obtaining additional education including another graduate degree. This avenue has become very popular and much more accessible than ever before. There are many advanced degree and certification programs available.
So when you're considering how to become a dental hygienist, consider the many opportunities you'll have to work in a niche outside the clinical environment.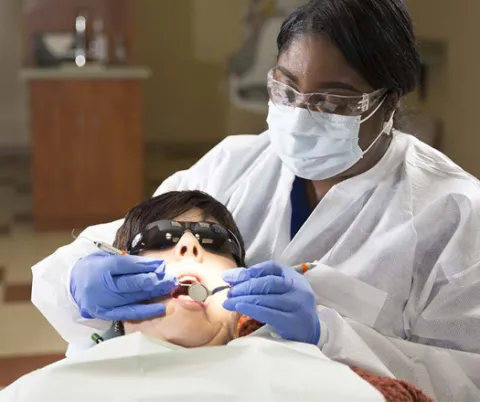 Next Steps?
Interested in learning more about our Dental Hygiene program? We have a Concorde representative ready to talk about what matters most to you. Get answers about start dates, curriculum, financial aid, scholarships and more!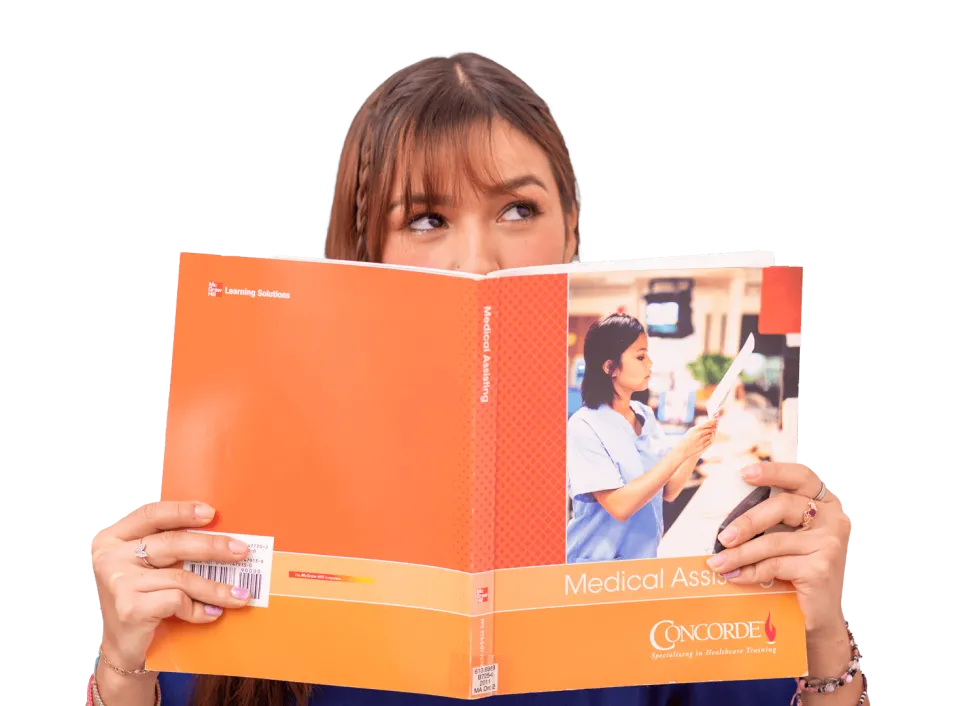 Are You College Ready?
How you think and what you love about life might give you important insights about your college readiness. Our NEW College Readiness Quiz provides instant feedback with your results. Click the button to get started!
START THE QUIZ