Updated August 25, 2021. The information contained in this blog is current and accurate as of this date.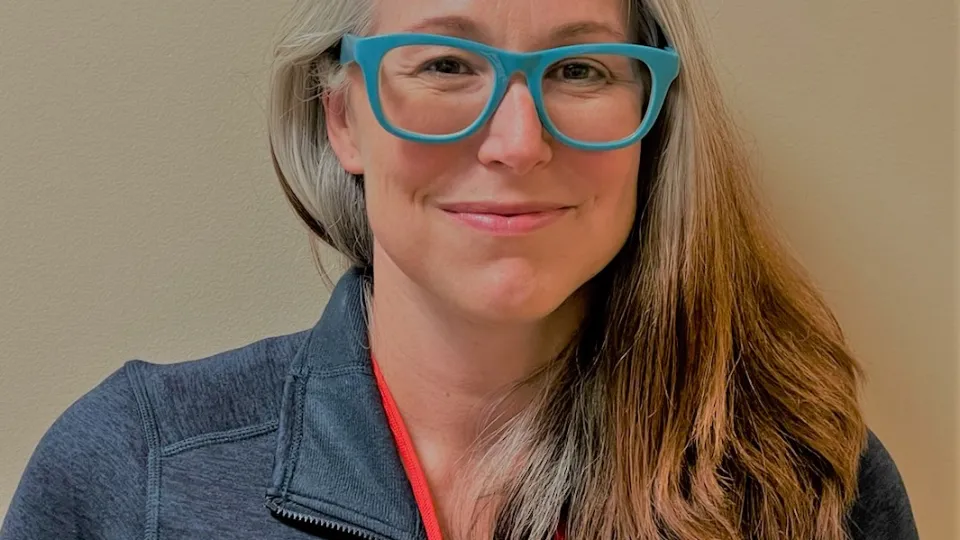 Concorde Career College is very pleased to announce that the appointment of Siri Dixon as president of its Portland campus, where the college provides career-focused education in nursing, dental, allied health and other health care programs.
Dixon, who has more than 20 years of higher education experience, will lead initiatives that improve students' learning opportunities and build even stronger partnerships with health care organizations throughout the region.
"I am thrilled to lead a team that is focused on the growth and development of each student," Dixon said. "Our goal is to prepare Concorde students for rewarding health care careers in the Portland area."
Prior to joining Concorde Career College, Dixon served as an executive for several schools, including in the Portland market. She has led initiatives related to admissions, finance, academics and career services.
"Siri is an accomplished leader who is familiar with the Portland community," said Concorde Career College CEO Jami Frazier. "She is ready to make a positive difference with our staff, students and partners."
Dixon received a bachelor's degree from Willamette University and a master's from Western Washington University.
For more than 50 years, Concorde's Portland campus has offered career driven health care programs in practical nursing, respiratory therapy, surgical technology, polysomnographic technology, dental assisting, medical assisting and medical office administration.
The Concorde-Portland campus is at 1425 NE Irving St., next to the on-ramp for the eastbound Interstate 84 entrance. For more information, visit the campus website or call 971-229-4511.
About Concorde Career Colleges, Inc.
Concorde Career Colleges, Inc., which operates 17 campuses in eight states under the brands Concorde Career College and Concorde Career Institute, prepares America's next generation of health care and dental professionals for rewarding careers. The Concorde hybrid/blended education model combines online coursework with in-person lab classes and clinical experiences. Concorde's 25 student-focused academic programs and personalized support prepares graduates for in-demand careers in nursing, dental, respiratory, diagnostic and other health care roles. Concorde is accredited by the Accrediting Commission of Career Schools and Colleges (ACCSC) and the Council on Occupational Education (COE). For more information, visit www.concorde.edu.
Are You College Ready?
How you think and what you love about life might give you important insights about your college readiness. Our NEW College Readiness Quiz provides instant feedback with your results. Click the button to get started!