Updated July 24, 2017. The information contained in this blog is current and accurate as of this date.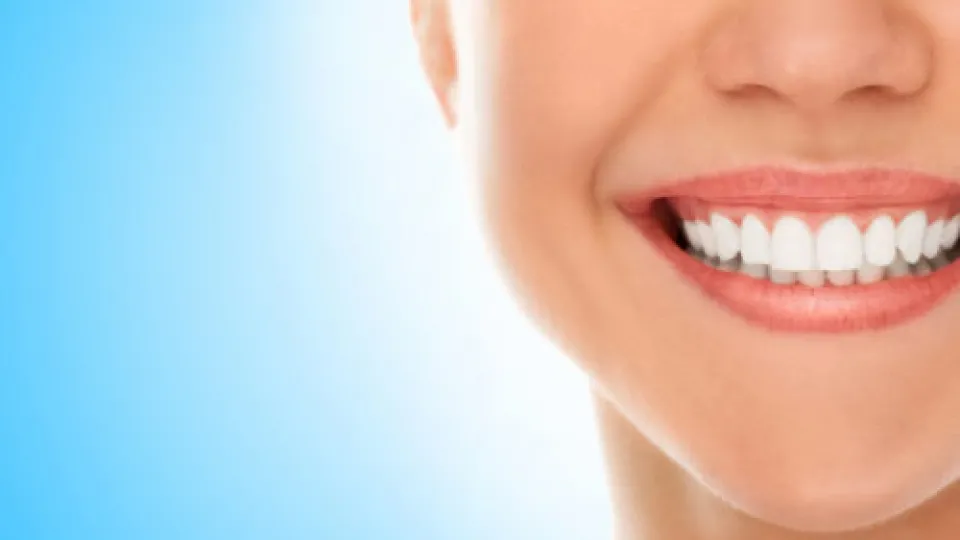 Concorde's campus in Aurora, Colo. hosted a free dental clinic, open to the community, last Wednesday, July 19. The free dental clinic was for children and teenagers, and from 7 a.m.-7 p.m., children ages 1-19 were afforded free dental and dental hygiene services at Concorde - Aurora's Dental Hygiene Clinic. Approximately 60 youths received services from Concorde Aurora campus Dental Hygiene students and Dental Assistant students, including cleaning, X-rays, fluoride treatments and examinations from a licensed dentist.
Big smiles from patients and students.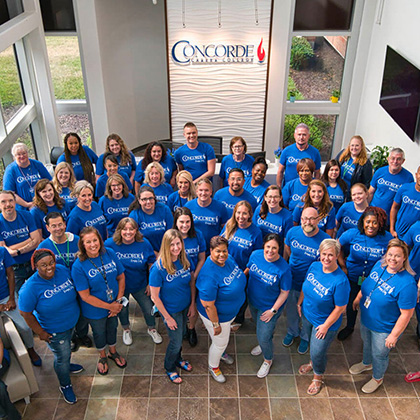 Next Steps?
We have a Concorde representative ready to talk about what matters most to you. Get answers about start dates, curriculum, financial aid, scholarships and more!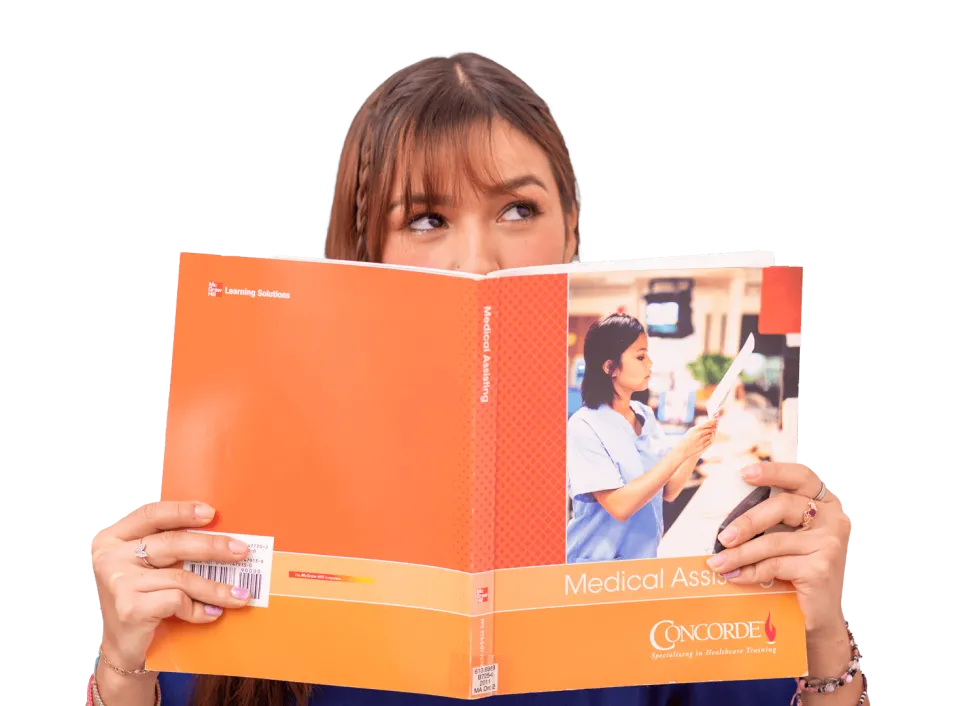 Are You College Ready?
How you think and what you love about life might give you important insights about your college readiness. Our NEW College Readiness Quiz provides instant feedback with your results. Click the button to get started!
START THE QUIZ