Prepare for a new career sooner than you think
At Concorde's San Diego campus you will find career centered health care programs in areas such as dental assisting, dental hygiene, medical assisting, nursing, and more. Our diploma and associate degree programs help put you in the right position to get the career you want. In as few as eight-months* you could be starting a new health care career.
---
Conveniently Located
The San Diego campus is located just south of Greenwood Memorial Park on Imperial Ave, in between 24-hour fitness and Home Depot off Sandgate Ln, or just north of Ocean View Blvd and Marketplace Ave. There is convenient on-site parking for students and guests as well.
New Classes Start Soon
Concorde San Diego offers a learning resource center, labs, and a career/student services center, all to help you gain the knowledge and skills needed to pursue a successful career in health care. We even offer a dental hygiene clinic open to the public where students get supervised hands-on training. Contact us today to set up a visit to find out how we can help you!
*Program length may be subject to change dependent on transfer credits and course load. Please refer to current course catalog for more information. Concorde does not guarantee admittance, graduation, subsequent employment or salary amount.
The Medical Office Administration diploma program is offered online by Concorde's Kansas City campus, and includes in-person local externship experiences arranged within 200-miles of the local Concorde campus.
The Medical Office Administration program is offered online by Concorde's Kansas City campus, with in-person local externship.
Why Concorde
Concorde is a community of alumni and network that spans from coast-to-coast. San Diego is where you may begin and grow, but where you go next is full of possibilities.
San Diego Campus
4393 Imperial Ave.
San Diego, California 92113
Have questions about financial aid, programs, or the campus? Give us a call. We're here to help!
PH: (619) 908-1963
FX: (619) 220-4177
---
Campus Hours of Operation
| | |
| --- | --- |
| Monday | 8 am - 7 pm |
| Tuesday | 8 am - 7 pm |
| Wednesday | 8 am - 7 pm |
| Thursday | 8 am - 7 pm |
| Friday | 8 am - 5 pm |
| Saturday | By Appointment |
| Sunday | Closed |
---
Message from Campus President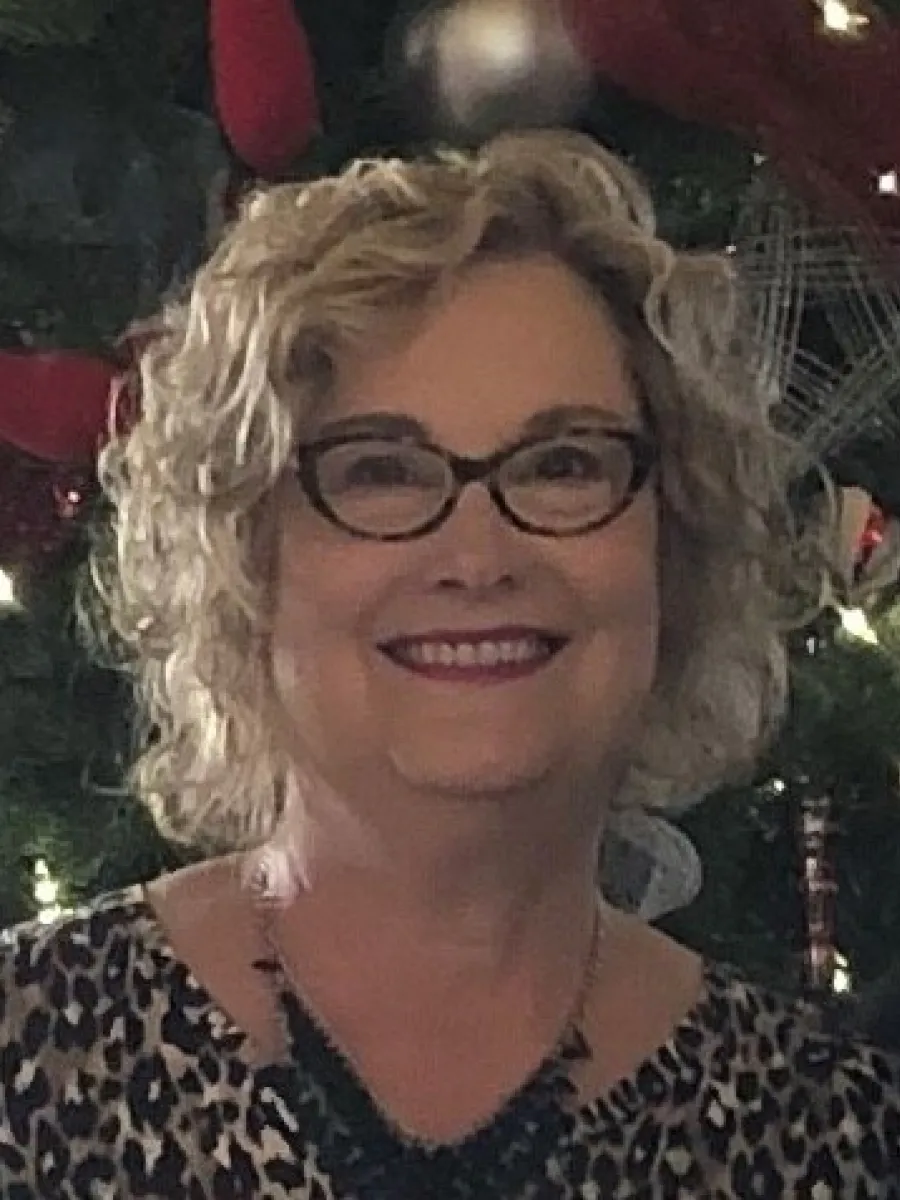 Concorde San Diego Campus President
Rachel Saffel
If you're determined to make a positive change in your life, you've come to the right place! Education can open doors that may be closed to you now. If you are excited about the possibility of helping others, a career in healthcare may be the right choice for you.
We measure our success as a college by the success of our students, knowing that your ultimate goal is to begin a career in healthcare. As Campus President, I take the success of our students personally. My professional career began with graduation from a career focused college and that experience guides my daily student interactions and decisions.
My vision for the campus is to provide the knowledge, skills and tools necessary to be successful in your chosen field in an environment that is engaging, respectful, and even fun! Our Instructors and staff make my vision a reality by sharing their professional experience and commitment with you in a meaningful way.
We also embrace our commitment to the San Diego community by providing qualified, well trained graduates to serve patients in local clinics, hospitals, doctors' and dentists' offices. Our community partnerships provide great opportunities for our students to have real world training through externships and clinical rotations, ultimately leading to employment and the realization of their career goals.
I am proud to serve and represent the San Diego campus and I feel confident that putting your trust in Concorde is a decision you will celebrate. Come join the Concorde family!
Concorde San Diego Campus Public Clinic and Certification Classes
The San Diego Campus offers the community a Dental Clinic open to the public, providing low cost dental cleanings.
To learn more or schedule an appointment, visit the Community Services page.
Concorde Student Resources
San Diego Community Partnerships
Concorde's San Diego campus works with a variety of local and regional resources aimed at helping students and graduates pursue training for a career in health care. Some resources assist students with career search, skill development and job retraining.
The campus Student Affairs team is ready to provide access to these and other tools and support.
Institutional Accreditation & Licensure
Overview
Accreditation and licensure are an important part of an academic institution's operation and a resource for current and potential students and employers.
Campus Accreditation
Concorde Career College's San Diego Campus is institutionally accredited by the Accrediting Commission of Career Schools and Colleges (ACCSC), a nationally recognized accrediting agency. 

Licensure
Programmatic Accreditation
The Surgical Technology program in San Diego, CA is accredited by the Commission on Accreditation of Allied Health Education Programs (CAAHEP), 9355 113th St N, #7709, Seminole, FL 33775; 727-210-2350; www.caahep.org, as recommended by the Accreditation Review Council on Education in Surgical Technology and Surgical Assisting (ARC/STSA), 6 West Dry Creek Circle, Suite 110, Littleton, CO 80120; 303-694-9262; www.arcstsa.org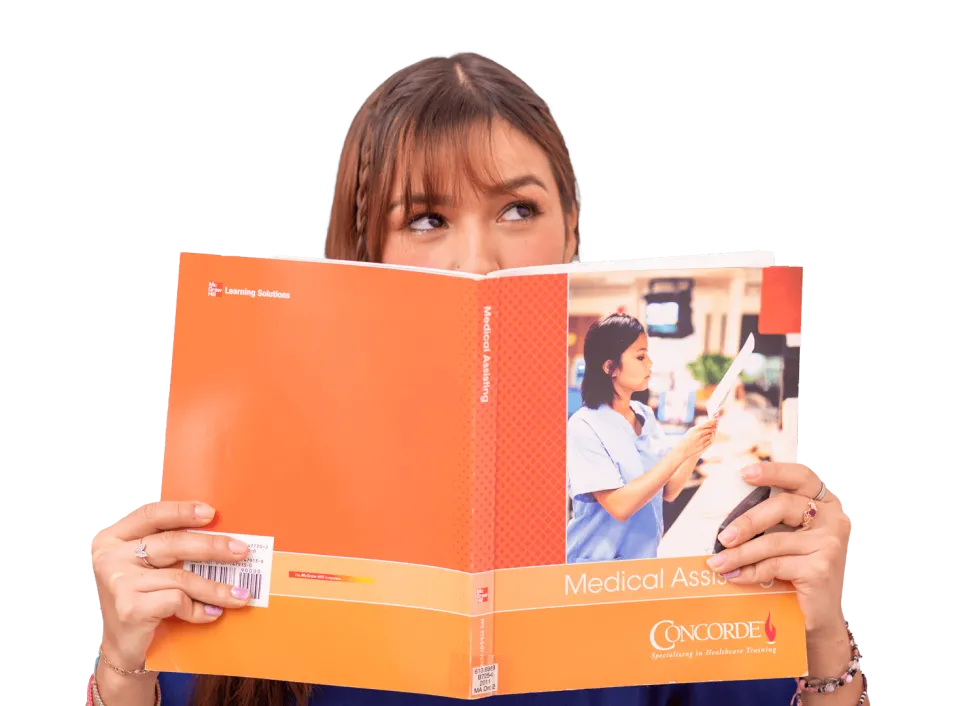 Are You College Ready?
How you think and what you love about life might give you important insights about your college readiness. Our NEW College Readiness Quiz provides instant feedback with your results. Click the button to get started!
START THE QUIZ