Prepare for a new career sooner than you think
Concorde's Portland Campus offers career driven health care programs to help students pursue careers in nursing, dental, patient care, allied health and diagnostic medical careers. The diploma and associate programs are designed to help students develop the key skills they need to pursue a career in as few as nine-months.*
---
Conveniently Located
Located across the Willamette River from downtown by Sullivan's Gulch and Kerns, our Portland campus sits across the street from Benson High School on NE Irving Street, next to the on-ramp for the eastbound Interstate 84 entrance.
Frequent Class Starts
The Portland campus offers students an array of services including a learning resource center, student and career services, hands-on labs and more. Our goal is to help students be prepared to pursue a health care career once they graduate. Contact us today to find out the next start date and learn more about how Concorde can help you!
*Program length may be subject to change dependent on transfer credits and course load. Please refer to current course catalog for more information. Concorde does not guarantee admittance, graduation, subsequent employment or salary amount.
The Medical Office Administration program is offered online by Concorde's Kansas City campus, with in-person local externship.
Upcoming Events
Explore our upcoming on-campus and online events
Portland Campus
1425 NE Irving St.
Portland, Oregon 97232
PH: (971) 229-4551
FX: (503) 281-6739
---
Campus Hours of Operation
| | |
| --- | --- |
| Monday | 8 am - 8 pm |
| Tuesday | 8 am - 8 pm |
| Wednesday | 8 am - 8 pm |
| Thursday | 8 am - 8 pm |
| Friday | 8 am - 5 pm |
| Saturday | By Appointment |
| Sunday | Closed |
---
Message from Campus President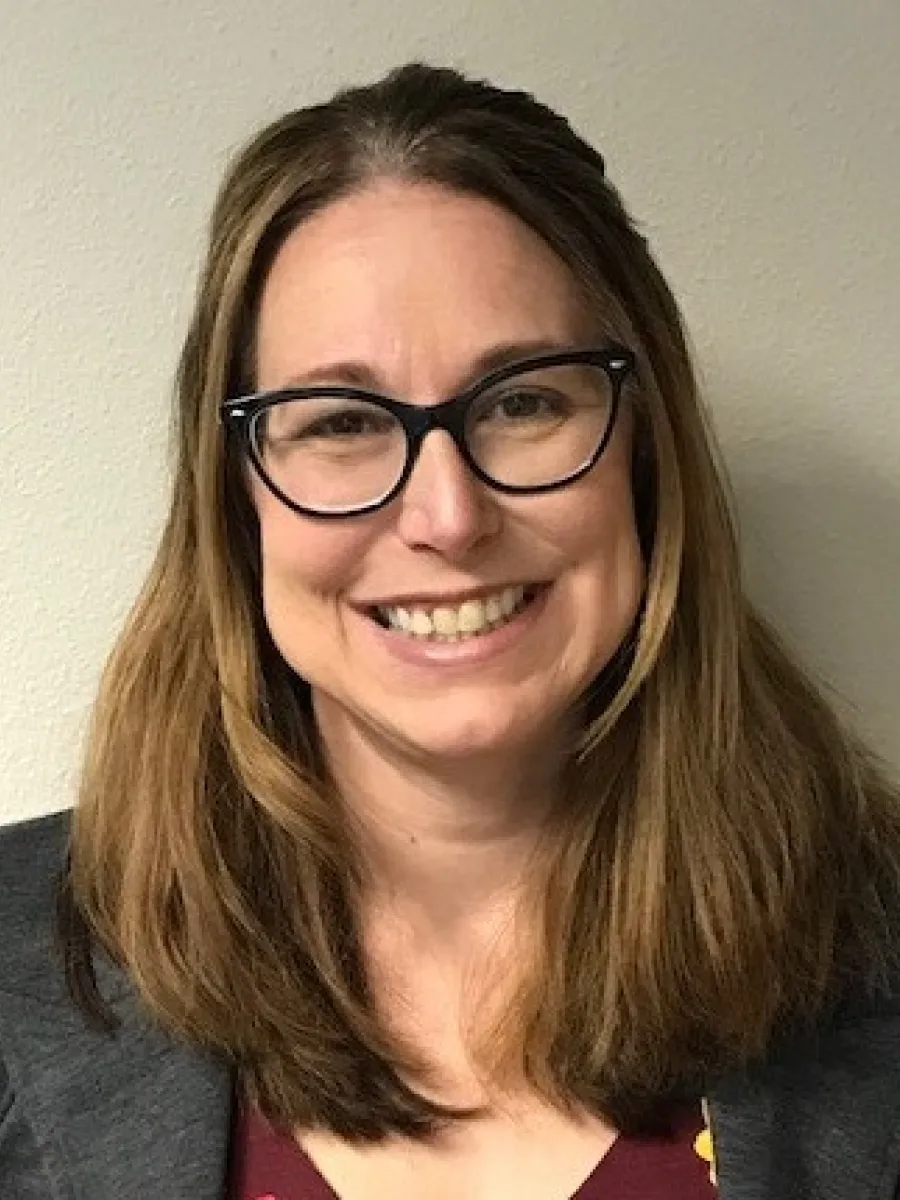 Siri Dixon
Concorde Portland Campus President
It is my honor and pleasure to welcome incoming students to Concorde Career College. I feel privileged, along with the staff and faculty, to be a part of your educational journey. I believe that education is a transformative experience and an amazing investment in your future and that is why I have been a part of higher education for many years. The team at Concorde wants to support and help our students thrive and become successful healthcare professionals. We do this through experiential learning, engaged and experienced faculty and staff, and high touch with every student.
I chose to be a part of the Concorde Community because our college values supporting invested students in reaching their respective career goals through a quality education. I am inspired daily by our student and staff, but there are three days that excite me most:
1) Orientation day – Seeing students take that first big step toward a new career is amazing
2)Graduation day – Watching students cross the stage after working hard and persevering is phenomenal
3) First day in a new career – this is what it is all about!
Wherever you are in your academic journey, please know that we are here to help.
Community & Externship Relationships
Concorde believes in preparing students for their career with practical, hands-on experiences and that includes opportunities to learn while providing care to real patients.
Prior to graduation, students will complete a number of hours in a clinical setting or externship, depending upon their program of study. We are proud to work with some of the region's leading healthcare providers to provide training and resources.
Institutional Accreditation & Licensure
Overview
Accreditation and licensure are an important part of an academic institution's operation and a resource for current and potential students and employers.
Institutional Accreditation
Concorde Career College's Portland campus is institutionally accredited by the Accrediting Commission of Career Schools and Colleges (ACCSC), a recognized accrediting by the U.S. Department of Education. 

Licensure
This school is a business unit of a corporation and is authorized by the State of Oregon to offer and confer the academic degrees and certificates described herein, following a determination that state academic standards will be satisfied under OAR 583-030. Inquiries concerning the standards or school compliance may be directed to the Office of Degree Authorization, 3225 25th Street SE, Salem, OR 97302.
NURSING: The Practical Nursing program in Portland, OR has been granted continuing Board approval by the Oregon State Board of Nursing.
Programmatic Accreditation
The Polysomnographic Technology program in Portland, OR has been awarded initial accreditation by the Commission on Accreditation of Allied Health Education Programs (CAAHEP), 9355 113th St N, #7709, Seminole, FL 33775; Phone: 727-210- 2350; www.caahep.org, as recommended by the Committee on Accreditation for Education in Polysomnographic Technology (CoA-PSG), 1711 Frank Avenue, New Bern, NC 28560; Phone: 252-626-3238; www.coapsg.org.
The Respiratory Therapy program in Portland, OR (#200563) is accredited by the Commission on Accreditation for Respiratory Care; www.coarc.com. 

The Surgical Technology program in Portland, OR is accredited by the Commission on Accreditation of Allied Health Education Programs (CAAHEP), 9355 113th St N, #7709, Seminole, FL 33775; 727-210-2350; www.caahep.org, as recommended by the Accreditation Review Council on Education in Surgical Technology and Surgical Assisting (ARC/STSA), 6 West Dry Creek Circle, Suite 110, Littleton, CO 80120; 303-694-9262; www.arcstsa.org.
Are You College Ready?
How you think and what you love about life might give you important insights about your college readiness. Our NEW College Readiness Quiz provides instant feedback with your results. Click the button to get started!