Don't wait any longer!
Provide information to learn about course curriculum, financial aid information, scholarships and more! We have a Concorde representative waiting to answer your questions. Get started today!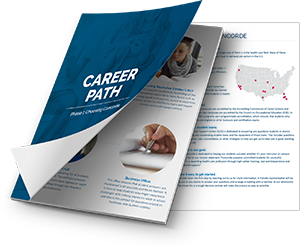 In addition, we will also send you our 14-page guide called Career Path. It's a useful resource as you begin to consider your career options.
A link to the PDF will be instantly e-mailed to you.