Our Graduate Employment professionals are committed to providing the medical community with trained, qualified, "job ready" personnel. We've partnered with hundreds of physicians, hospitals, insurance companies and other medical providers for years to ensure that our graduates become valued members of the health care delivery system. We invite you to take advantage of our services to meet your hiring needs.
Comprehensive and Free Employer Support Services

Access to Resumes (Dean's Lists and Military Grads)
Employer On-Site Branding
Employer Sponsored Scholarships
Employer Tuition Reimbursement Programs

On-Campus No Cost Recruiting Events
No-Cost Externship Programs
Custom Continuing Education for Your Employees
Tuition Scholarships & Discounts for Your Employees
Guide Curriculum as a Member of a Program Advisory Committee
Community Partnerships that Build Economic Health
Access to Experienced Program Faculty
COMPLIMENTARY EMPLOYER SERVICES
Finding & Hiring Employees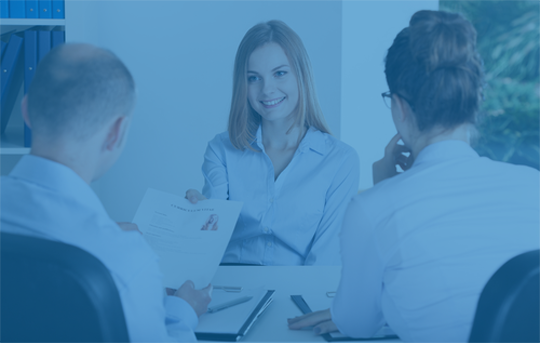 At Concorde we understand that your employees are the lifeblood of your company and reflect the professional manner and high-caliber expertise the public demands. Our graduates are sought after by many health care organizations and are excited to take the next step in their pursuit of a rewarding health care career. We make it easy for you to fill your employment needs.
Services
We provide services to make recruitment of employees a pleasant and effective experience. A few of the services provided are:
Use of our facilities for on-site, multiple-candidate interviewing.
On-campus presentations to introduce your company and career opportunities.
No charges or fees for our placement services.
Pre-screening all candidates, personally assessing each candidate to ensure job readiness.
Coordinating specialty training for specific job descriptions.
NO COST EXTERNSHIPS & CLINICALS
The Externship/Clinical Experience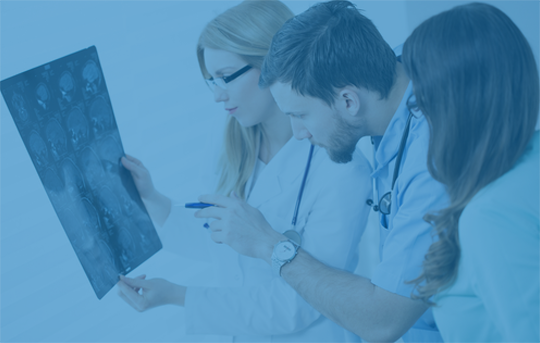 Our Extern Coordinators work with local employers to arrange externships for Dental Assistant, Medical Office Administration and Medical Assistant students. The externship provides students an opportunity to apply classroom training in realistic, hands-on employment conditions. Program Directors and faculty in each of our allied health clinical and nursing programs work to establish clinical partnerships with local health care facilities. Students benefit from this practical hands-on training and mentorship, while at the same time our clinical affiliates gain added productivity through the students' assistance.
Benefits
No cost to the employer.
No obligation to hire an extern.
Ability to accept or decline an extern.
Supervision by the training facility as well as Concorde school officials.
General liability and accident insurance on externship/clinical provided.
Opportunities to share your expertise and contribute to the future of your profession.
Cost-effective method of evaluating, screening and training potential employees.
CUSTOM CONTINUING EDUCATION FOR YOUR EMPLOYEES
Benefits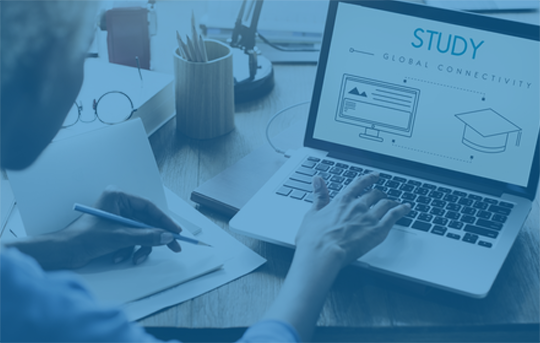 Concorde Career Colleges helps health care employers nationwide advance the skills and professional knowledge of their workforce, leveraging nearly 50 years of experience in health care education and training. By partnering with us, you'll gain access to health care education curricula and training programs developed by recognized industry professionals, as well as laboratory and training facilities that mirror the health care environments to which your employees are accustomed.
Flexible Learning Environments
Learning environments for your employees can be customized to meet the needs of your organization and your people. Concorde offers an online platform, campus-based training programs as well as programs conducted in classroom settings at your facility.
Additional Benefits of a Partnership with Concorde
In addition to specialized health care education and training from an industry leader, as well as a choice of learning environments, you will benefit from:
Flexible financing of your program, including deferred payment plans.
Expanded enrollment availability for significant others, domestic partners and dependent children.
JOIN OUR PROGRAM ADVISORY COMMITTEE
Concorde's Mission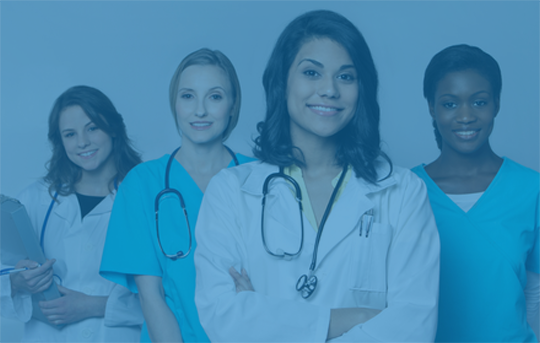 Concorde prepares committed students for successful employment in a rewarding health care profession through high-caliber training, real-world experience and student-centered support.
Flexible Learning Environments
As a member of a Program Advisory Committee, you will provide us with insight and real-world experience related to the programs we offer. This experience will ensure that the students enrolled in our programs are receiving relevant training and opportunities for employment in their chosen fields of study.
Commitment to the Committee
Program Advisory Committees meet two times a year, usually in the spring and fall. The meetings typically last 90 minutes and include a meal. A minimum of one meeting a year will be held at the school campus, and the second might be held at an offsite location.
COMMUNITY PARTNERSHIPS THAT BUILD ECONOMIC HEALTH
Community Partnerships That Build Economic Health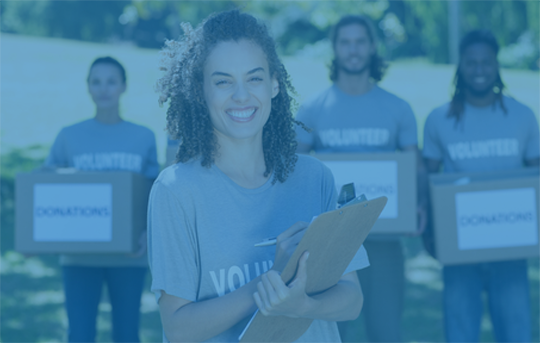 Community involvement and interaction among businesses, organizations and schools is critical to maintaining and building economic health and prosperity. Concorde holds strategic partnerships with many organizations that support this important mission. We would like to explore strategic opportunities with your organization.